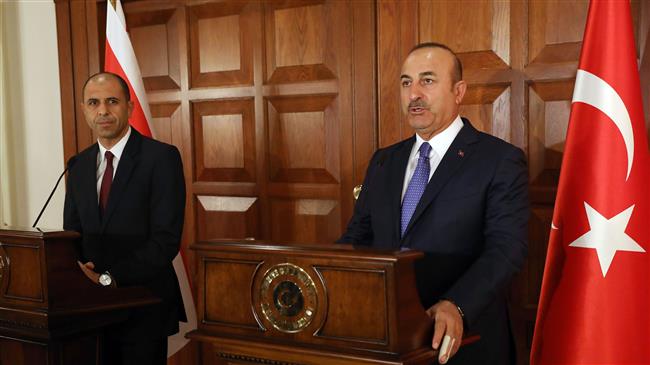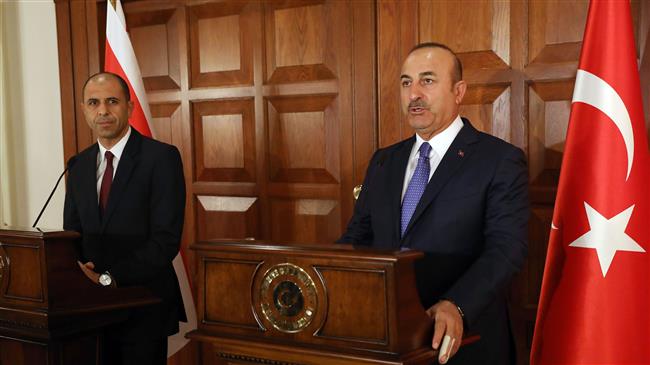 Turkey says it may begin drilling for gas in the Eastern Mediterranean this fall in reaction to the Greek Cyprus's "unilateral" drilling in the disputed region.
Turkish Foreign Minister Mevlut Cavusoglu made the remarks on Monday in a joint press conference with his Turkish Cypriot counterpart Kudret Ozersay.
"The Turkish Republic of Northern Cyprus (TRNC) has territorial waters and a continental shelf which Turkey would take all measures to protect," Cavusoglu said, reiterating his country's opposition to the Greek Cyprus's drilling in areas which Turkey says belong to the Turkish Cyprus.
He said he would later on Tuesday meet his Greek counterpart Nikos Kotzias in Western Izmir to discuss the issue of Greek Cyprus and its "unilateral steps" regarding the gas reserves in the Eastern Mediterranean.