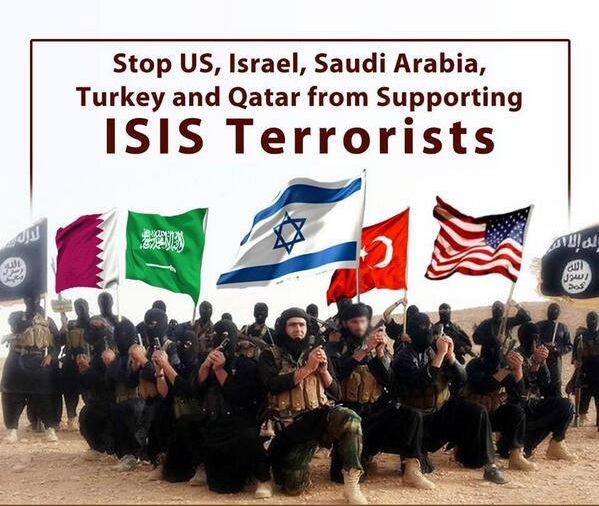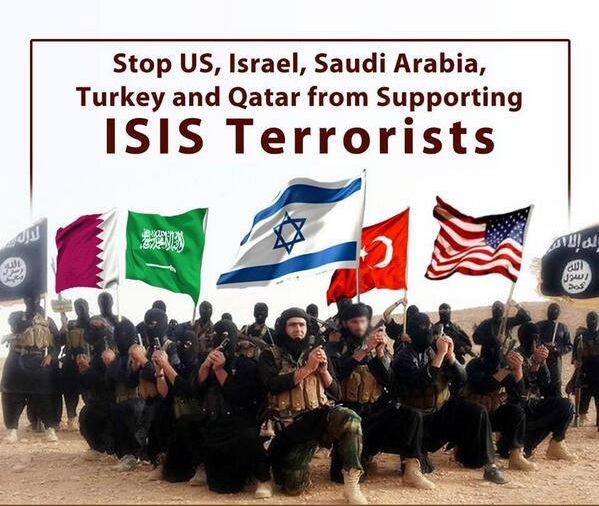 Turkey pursues a policy aimed at bringing a part of Syrian territory under its control, says a Middle East expert, Press TV reports.
"Turkey wants to carve up areas [in Syria] and wants to annex it for itself. Turkey is more active than the Americans in this war in support of ISIL, not in fighting them," said Saab Shaath, an author and Middle East expert from Belfast, told Press TV in an interview on Wednesday.
"Turkey has been involved in [supporting] ISIL from the very beginning; they supplied, trained, opened their borders for ISIL, organized resources for them, and [Turkey] even sells their oil to them. Turkey is the godfather of ISIL," Shaath said.
The US and its allies, including Saudi Arabia, Bahrain, the United Arab Emirates, Qatar and Jordan, have been conducting airstrikes against the ISIL inside Syria since September 22, without any authorization from Damascus or a UN mandate.
The airstrikes are an extension of the US-led aerial campaign against ISIL positions in Iraq.
The ISIL terrorists currently control large swathes of territory across Syria and Iraq. They have carried out heinous atrocities in both countries, including mass executions and beheadings of people.