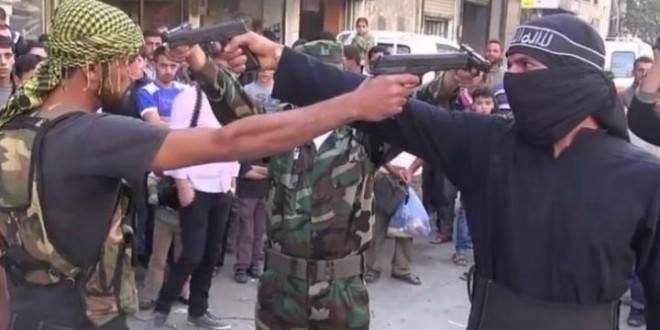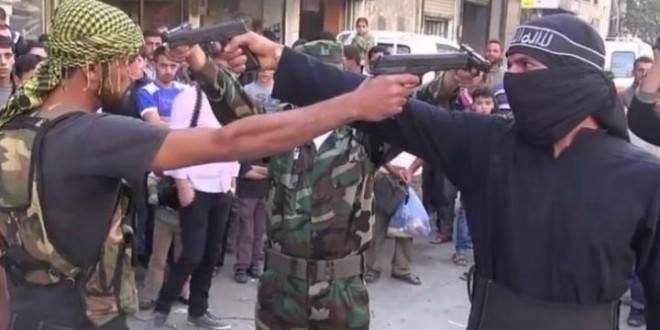 The Turkish-backed rebels and jihadists clashed inside the Idlib buffer zone last night, local activists reported via social media.
According to the reports, the Turkish-backed National Liberation Front (NLF) and jihadist rebels of Hay'at Tahrir Al-Sham clashed in southern Idlib, with both sides trading attacks on one another's checkpoints.
The clashes reportedly died down this morning and clam has been restored to the southern countryside of the Idlib Governorate.
The reason for these clashes is unknown; however, in the past, Hay'at Tahrir Al-Sham and the rebel groups that make up the NLF, primarily Harakat Nouriddeen Al-Zinki and Harakat Ahrar Al-Sham, clashed with one another on several occasions last year.
The two groups ultimately halted their hostilities once the Syrian Arab Army's (SAA) East Ghouta operations began earlier this Summer.