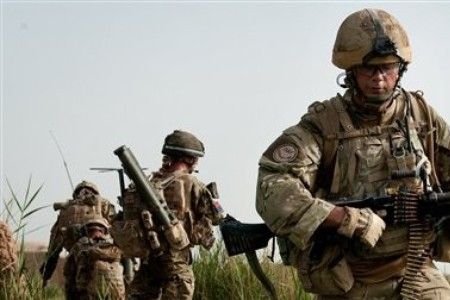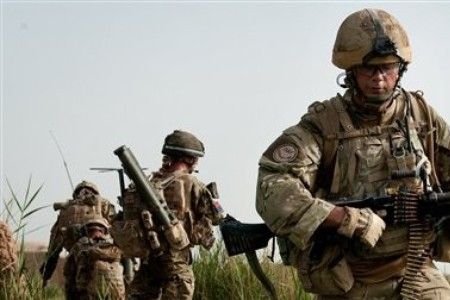 The British Ministry of Defense has confirmed the death of two British troops in Afghanistan in the southern province of Helmand on Monday.
The latest fatality comes as July set the record as the deadliest month for US-led forces stationed in the war-torn country since 2001.
Over 90 foreign troops including 66 American soldiers lost their lives in the war-torn country in July alone.
The latest fatality brings the number of foreign troops killed so far this year in Afghanistan to 415.
Some 140,000 NATO and US soldiers are stationed in Afghanistan-30,000 of whom are deployed in the southern Taliban heartlands of Helmand and Kandahar provinces.
The increasing number of casualties has fueled public resentment over the prolonged war among Afghan people and in the United States and some European countries alike.