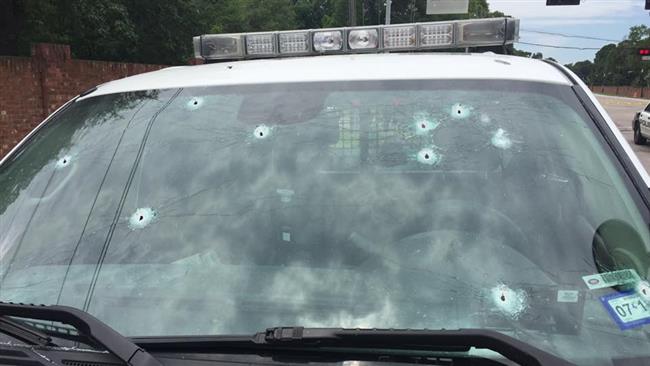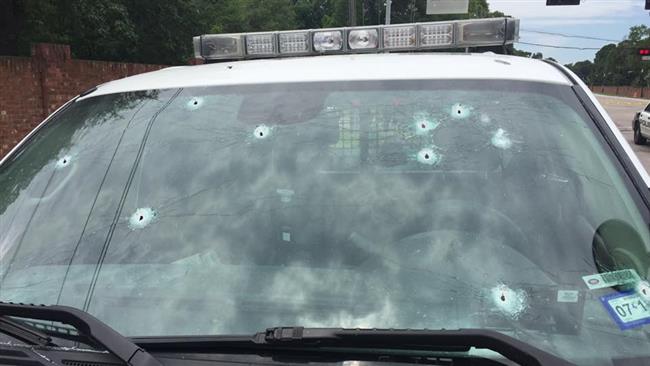 A shooting involving high powered weapons in the US city of Houston has left two people dead and six more injured.
According to police, at least one heavily armed man went on a shooting rampage through a suburban Houston neighborhood on Sunday, resulting in two deaths and six injuries. Two of the injured were police officers.
One of those dead was a suspect and the other was an innocent victim. The suspect was killed by a SWAT team member, police said. Another gunman, potentially a suspect, was also shot and injured by police.
"One of the suspects was shot and he has expired. We believe he was shot by the other suspect, and the other suspect was eventually shot by one of the SWAT officers when a SWAT team responded," Houston Interim Police Chief Martha Montalvo said.
"The suspect had high powered weapons, AR-15s that they were using, that they were able to actually shoot at a helicopter," she said.
The circumstances of the shooting were not immediately clear, according to police, and whether one or both of the armed men shot officers and civilians.
"The second male who was armed, we're trying to figure out what his role in this was. Was he a suspect or someone who just happened to be armed with a gun," Houston Police Department spokesman John Cannon said. "Until further notice we'll say suspect because he had a gun, OK, but what his role was we don't know."
"We don't know what his role was yet as to whether or not he even knew the main active shooter or not," Cannon said. "We're in a society where we want to know now, now, now. This is going to take some time before we know the motive."
The US Centers for Disease Control and Prevention (CDC) has put the total number of domestic gun deaths at 1.5 million between 1968 and 2014.
According to the CDC, firearms are the cause of death for more than 33,000 people in the United States every year, a number that includes accidental discharge, murder and suicides.