Africa
Two killed, 44 wounded in Tanzania church blast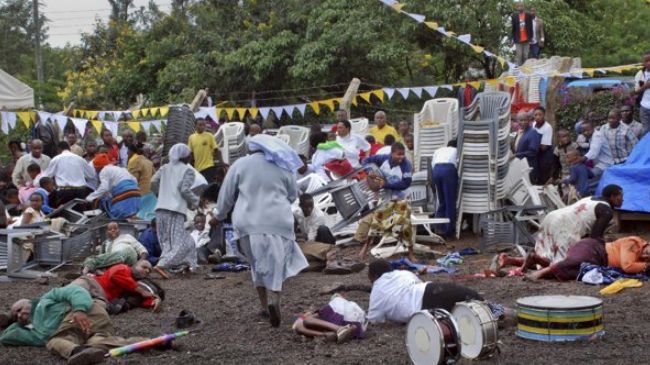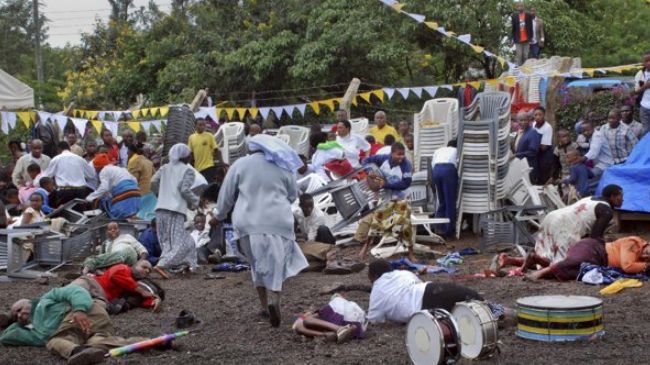 Two people have been killed and 44 others injured in a bomb attack at a Roman Catholic church in Tanzania's northern city of Arusha, a Tanzanian police commander says.
On Sunday, the assailant who was riding a motorcycle threw the bomb into St. Joseph Mfanyakazi Roman Catholic Church, said Magesa Mulogo the regional police commissioner of Arusha.
Six people, including, four Saudi nationals and the driver of the motorcycle, have been arrested, Mulogo said.
The incident took place just before Mass, which was attended by the papal envoy to Tanzania.
The motive behind the attack is still unknown, but the East African country has recently been the scene of sectarian violence between Christians and Muslims, the police official pointed out.