Europe
Two killed in clashes in east Ukraine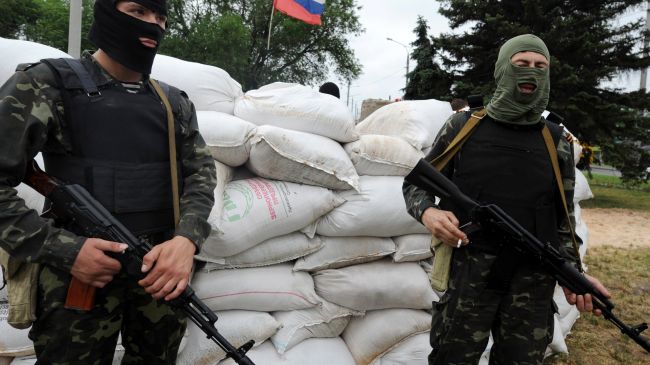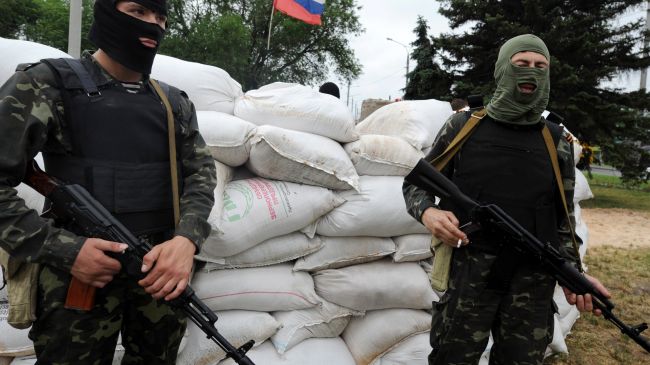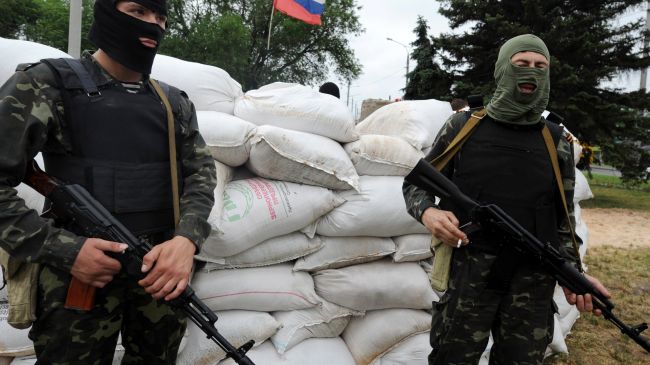 At least two people have been killed and seven others injured after clashes erupted between Ukraine security forces and pro-Russia protesters in the country's east.
Two civilians died after security forces made a night-time approach to the city of Slavyansk, reports said on Saturday. Four others were also wounded in the incident.
Slavyansk has been the scene of a fierce confrontation between Ukrainian forces and pro-Russia activists in recent weeks.
Three soldiers were also injured in a gun battle near the border post of Dyakovo. An army spokesman said the gunfire came after some 80 people attacked the post with mortar shells.
On Friday, acting Defense Minister Mykhailo Koval said government forces completed their assigned missions in the southern and western parts of the Donetsk region and the northern parts of Lugansk.
He added that Kiev will push ahead with its offensive against pro-Russia activists in the east until it "starts working."
On Thursday, pro-Russia activists shot down a Ukrainian army helicopter near Slavyansk, killing at least 14 soldiers.
The acting Kiev government launched its military operations in mid-April in a bid to root out pro-Russia demonstrations.
On May 12, Ukraine's eastern regions of Donetsk and Lugansk declared independence following local referendums in which the regions' residents voted overwhelmingly in favor of independence from Kiev.
The referendums followed a similar vote in Crimea in March that led to the reunification of the peninsula with the Russian Federation.