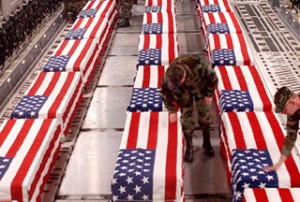 Two more British soldiers have been killed in separate blasts in southern Afghanistan, the UK Ministry of Defense has announced.
A British serviceman was killed on Wednesday when he was caught in an explosion in the Gereshk district of southern province of Helmand.
Another UK soldier wounded in a blast in Helmand died in a UK hospital the same day.
The deaths bring to 216 the number of the British troops killed in Afghanistan since the US-led invasion of the country in 2001.
The occupation forces have recently suffered important losses in southern Afghanistan where the Taliban have stepped up their attacks against coalition troops through roadside bombs and ambushes.
Thousands of US troops have been deployed in the south to bolster the Canadian and British-led operations in the Taliban's heartland.