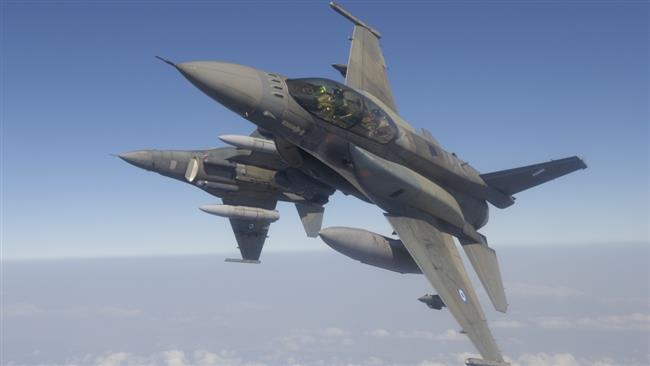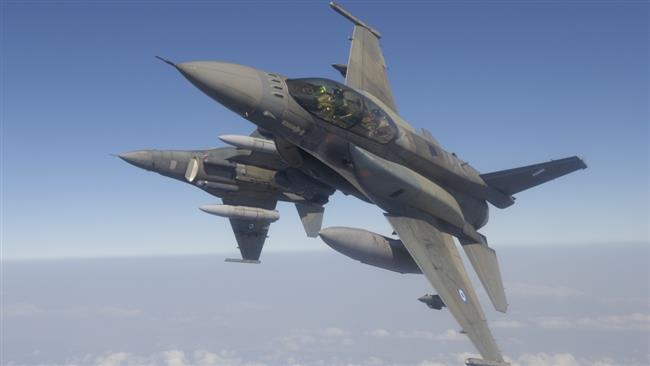 Two American F-16 warplanes have crashed over eastern Georgia after a mid-air collision during "routine night-flying operations."
The incident occurred on Tuesday night, when at around 9:15 pm the South Carolina Air National Guard jets collided over a military area in Jefferson County, Georgia and then hit the ground, the South Carolina Air National Guard stated on Facebook.
The guard said that the pilots of the single-seat aircraft safely ejected after the impact and there were no reports of possible injuries.
According to Colonel Nicholas Gentile, commander of the 169th Fighter Wing, pilots were "highly experienced" and some of the most senior in the wing.
The pilots' names were not released because of the ongoing investigation, he noted.
Gentile added that the aircraft were completely destroyed after the crash but the two pilots were released from hospital after sustaining minor injuries.
A command center has been set up in Louisville to locate the missing wreckage of the F-16s which crashed in a wooded area.
Officials have set up an initial safety board to investigate the matter. The US Air Force is also launching a detailed safety investigation.
The incident comes on the heels of several other crashes over the recent weeks.
Only last week, the US Navy lost one of its Blue Angels pilots after his F/A-18 jet crashed shortly after takeoff in Smyrna, about 24 miles (39 km) southeast of Nashville, while he was practicing for an air show. The elite aerial acrobatics team cancelled all upcoming performances after the crash.
Earlier in Colorado, another air show pilot from the Thunderbirds squadron was forced to eject his F-16 before hitting the ground during a graduation ceremony attended by President Barack Obama who later visited the unnamed pilot.
Meanwhile in late May, two US Navy F/A-18 fighter jets crashed after an "in-air mishap" which led to their collision during a routine training mission, according to American military officials.