North America
Two US firefighters shot dead at scene of fire in New York state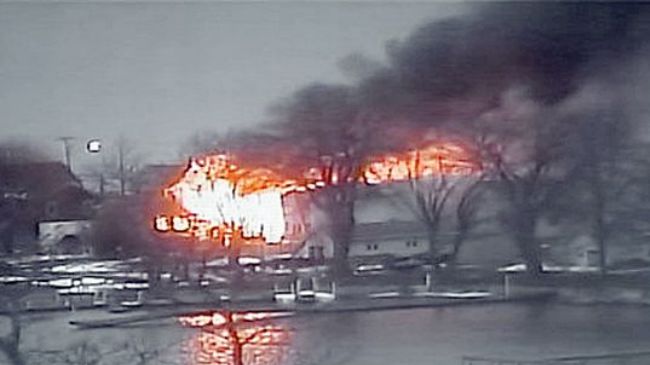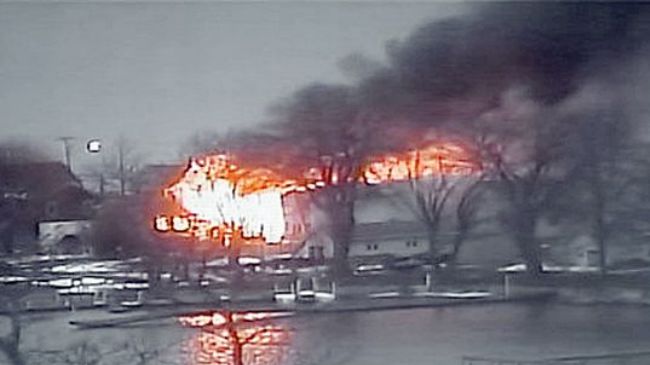 Four American firefighters have been shot, two of them fatally, after at least a gunman opened fire on them while responding to a house blaze on the Christmas Eve in Webster Town in New York.
The two injured firefighters were taken to Strong Memorial Hospital in Rochester, N.Y., and were in "guarded condition" after suffering gunshots, officials at the hospital said on Monday.
"I'm not aware of anything like this happening in Webster, obviously not a firefighter being fired upon," said Webster Fire Marshal Rob Boutillier.
There have been several deadly shootings across the United States in the past few weeks, underlining rising concerns about lack of gun controls in the country.
In a shooting incident on Friday, four people, including the shooter, were killed in the state of Pennsylvania. A number of police officers were reportedly injured during an exchange of fire.
The shooting came exactly a week after a disturbed local man, identified as Adam Lanza, killed 20 children and six adults at an elementary school in Newtown, Connecticut.
More than 100,000 Americans have signed the White House's online petition, dubbed "We the People," asking the Obama administration for a renewed national debate on gun control.