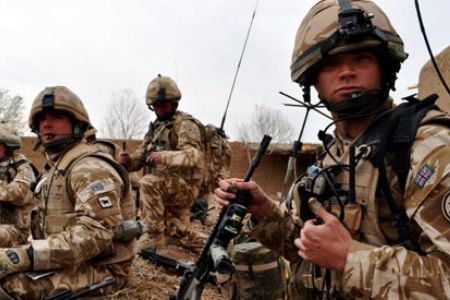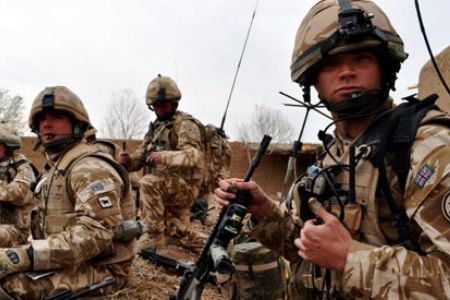 NATO says two of its soldiers have been killed in a shooting incident in southern Afghanistan as US-led forces are experiencing some of their deadliest days in the country.
The military alliance spoke of an investigation into the incident without revealing the identity of the soldiers.
At least 90 US-led service members have lost their lives in the country so far this year.
Meanwhile, Afghan officials and NATO sources say a fleet of helicopters had to make an emergency landing in Paktika Province.
Afghan militants claim to have shot down one helicopter with rockets, killing 20 US-led soldiers.
The US-led military alliance, however, has not yet commented on the this report.
So far, 2010 has been the deadliest year for foreign troops in Afghanistan with at least 711 fatalities.
The invasion of Afghanistan took place with the official objective of curbing militancy and bringing peace and stability to the country in 2001.
Nearly a decade later, however, Afghanistan remains unstable and civilians continue to pay the price.
As casualties have risen in Afghanistan over the past few months, public opinion in the United States and other countries has begun turning against the war.