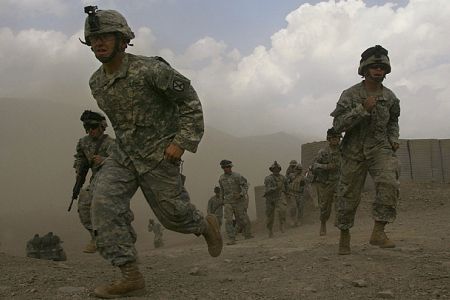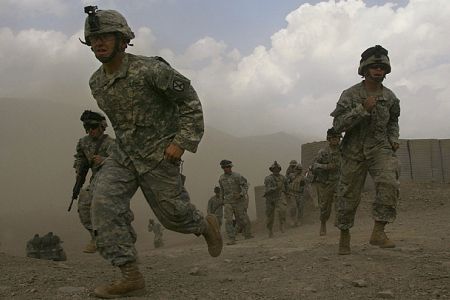 At least two US-led foreign soldiers have been killed and seven others wounded in northern Afghanistan, the country's officials say.
Afghan officials say the soldiers died when a bomb blast ripped through their vehicle on the outskirts of the city of Mazar-e- Sharif, the capital of Balkh Province, a Press TV correspondent reported on Tuesday.
NATO however claims they were killed in a road crash.
The deaths bring to six the number of foreign forces killed in Afghanistan since Monday. Foreign troops' fatalities have reached 178 so far this year.
NATO has admitted to the rising power of militants in Afghanistan despite the presence of about 150,000 US-led forces in the country.
Last year was the deadliest for foreign forces in Afghanistan — with over 711 foreign troops killed.
The rising death toll among the US-led foreign forces has prompted growing opposition to the Afghan war in countries that have contributed troops to the mission.
The invasion of Afghanistan took place with the official objective of curbing militancy and bringing peace and stability to the country. Nine years on, however, Afghanistan remains unstable and civilians continue to pay the price.