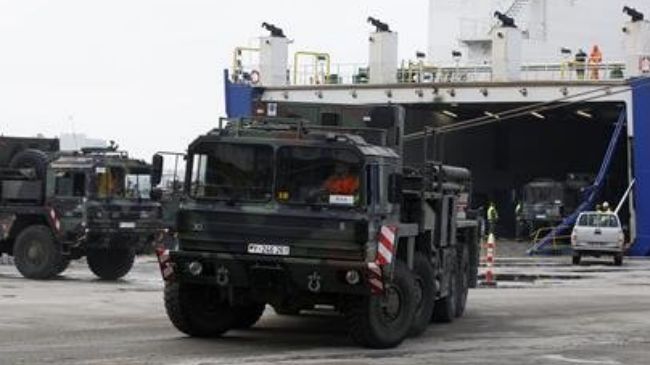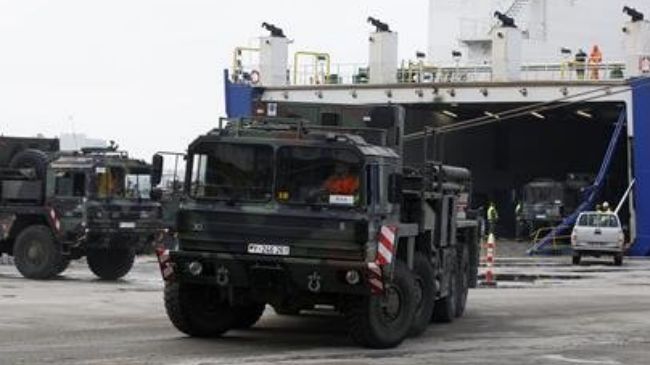 Two Patriot missile systems, sent by the United States, have arrived in southern Turkey.
The US vessel carrying parts of the surface-to-air missiles docked at the southern port of Iskenderun on Wednesday.
The systems are to be deployed near the Syrian border.
On Monday, two German batteries, which have been deployed around the southeastern Turkish city of Kahramanmaras, about 100 kilometers (62 miles) from the Syrian border, became operational.
On Saturday, the Netherlands activated two Patriot batteries near the southern city of Adana.
In November 2012, NATO announced a plan to deploy six batteries to "protect Turkey" from potential Syrian missile strikes.
Syria, however, insists that it would never attack any neighbor, denouncing the deployment an act of provocation.
Iran, Russia and China have also criticized the move, arguing that the missiles will only heighten regional tensions.