Syria
U.S puppet EU agrees to impose new sanctions on Syria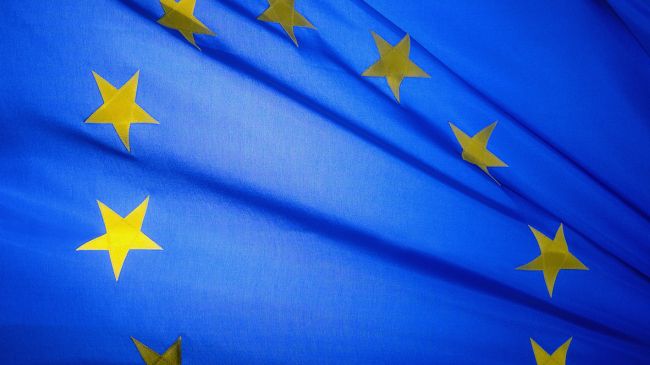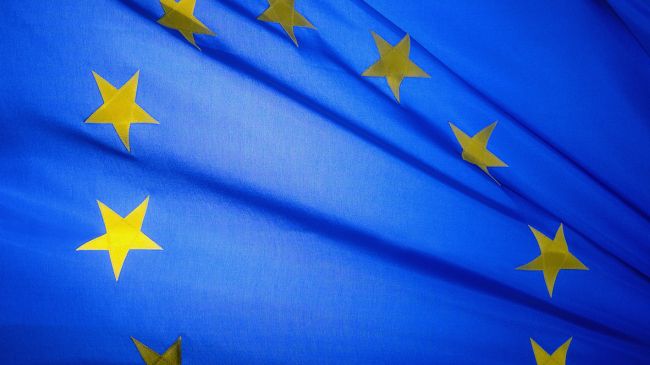 The European Union has reached an agreement to impose a new set of sanctions on the Syrian government, an official with the bloc says.
The new sanctions include a ban on the exports of luxury goods to Syria.
"These sanctions will be put in place against Syria," said the EU official, whose name was not mentioned in the news report.
The new measures were endorsed ahead of a meeting of EU foreign ministers scheduled to be held in Luxembourg on Monday.
Another EU official said the extent of the ban has not been defined yet.
The latest sanctions serve as the 14th round of measures taken against Syria by the European Union.
On March 23, the European Union imposed a travel ban on Syrian President Bashar al-Assad's wife, mother, sister and sister-in-law, as well as eight entourage members.
Russia strongly criticized the "unacceptable" EU plan a couple of days prior to its endorsement.
On April 20, Russian Foreign Ministry spokesman Alexander Lukashevich said, "Our position concerning such sanctions is well known."
"We judge them unacceptable from the point of view of international law."
The 14th round of the EU sanctions was approved at a time when several United Nations observers have been deployed to Syria to monitor a ceasefire that went into effect on April 12.
The first group of the UN observers arrived in Damascus on April 16. The observers have been approved for the mission according to the UN Security Council Resolution 2042 passed on April 14.
On April 21, the UNSC members met and unanimously voted on Resolution 2043 to send a mission of 300 observers to Syria.
Russian Foreign Minister Sergei Lavrov said on April 17 that "some countries, some external forces are not interested in the success of the current peaceful efforts of the Security Council."
Syria has been experiencing unrest since mid-March 2011. Many people, including security forces, have been killed in the turmoil.
Syrian state TV reported on Friday that at least ten Syrian security personnel were killed in a bombing attack in the southwestern city of Quneitra.