North America
Syria
U.S, Western-backed terrorists assassinate a Religious Scholar in Damascus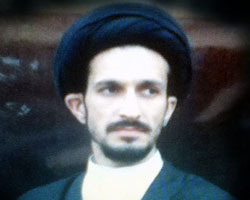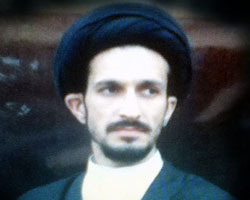 After their crimes against civilians, U.S, Western-backed and financed armed groups committed a heinous crime against one of the well-known religious scholars in Damascus.
The Head prayer of Zeinabieh Hosseynieh in Damascus , Sayyed Naser al- Alawi was murdered Friday, April 13, in a terror attack.
According to media reports Al-Alawi was killed by two unknown armed persons who opened fire on him in front of his house while heading for the Hosseynieh.
He was taken to hospital right away but due to severe gunshot wounds, he passed away in the hospital.
Al-Alawi is a father of two children and a religious Afghani activist who used to help
families and individuals suffering from recent Syria unrest.