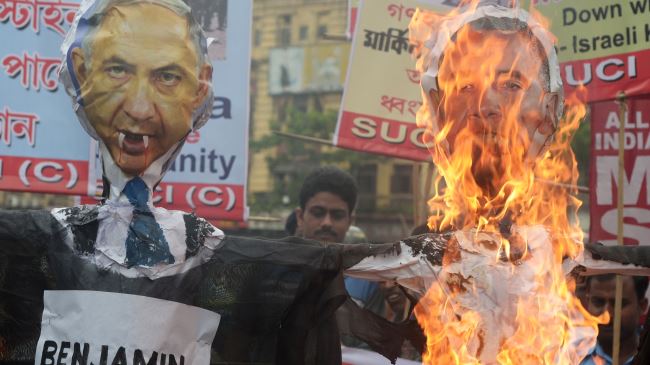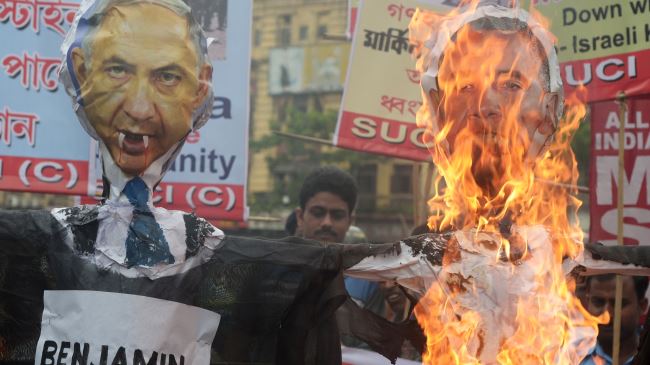 The United States has prepared its own draft outline for a U.N. resolution demanding a ceasefire between the Zionist entity and the Palestinian resistance in the Gaza Strip and is now working with European powers and Jordan on a joint text, diplomats said on Monday.
News of accelerated diplomacy on the sidelines of the U.N. Security Council came as Zionist air strikes killed at least nine Palestinians in the Gaza Strip in a war now in its seventh week.
U.S. officials and diplomats from other U.N. member states said that Washington had presented a small group of countries with its own draft elements for a Security Council resolution after Jordan offered one last month and Britain, France and Germany wrote another ceasefire proposal last week.
The U.S. officials and other diplomats declined to speak about details in the U.S. draft, though several said it was not acceptable on its own.
"We'll work on coming up with a single draft," a U.N. diplomat said, who declined to be named. "What's important is that the Americans are engaging and there's a new momentum in pushing for a ceasefire resolution in the Security Council that would be better than previous ones."
A Zionist official said "this is still under negotiation" and that there was no draft ready yet for the Security Council. Diplomats said Zionist government received the draft over the weekend. Egypt is also being consulted.
U.N. diplomats said Washington and the Zionist entity appeared increasingly open to the idea of the council demanding a ceasefire.
Egypt has been acting as a mediator between the entity and Hamas since hostilities erupted last month. But ceasefire talks and a temporary truce recently broke down. U.N. diplomats said their work on elements for a resolution could help Egypt's efforts.
The British-French-German draft calls for creating a Gaza monitoring mission that would investigate and report ceasefire violations and aid the movement of people and goods to and from the blockaded Gaza region.
It also calls for restoring authority of the Palestinian Authority, led by President Mahmoud Abbas in the West Bank, in Gaza.
Jordan presented a draft ceasefire resolution last month but it does not include a monitoring mechanism, which council diplomats say is one of the main flaws with a 2009 resolution passed by the council.