Africa
Uganda MPs back sending troops to South Sudan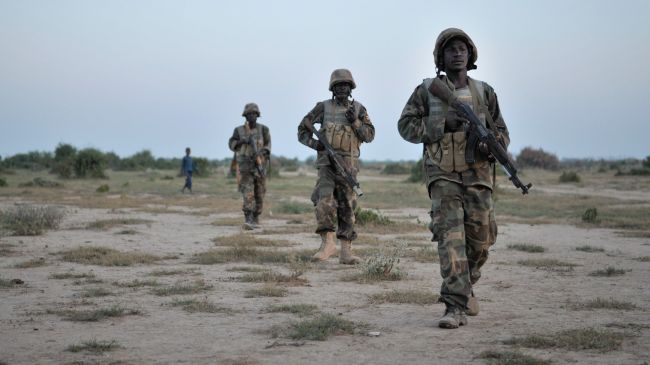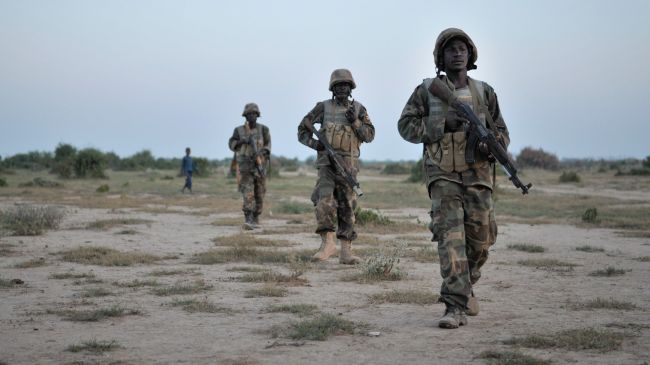 Ugandan lawmakers have endorsed a decision by the government to deploy troops in neighboring South Sudan.
On Tuesday, the Ugandan MPs supported the country's Defense Ministry despite earlier warning by the United Nations Security Council regarding "external" interventions in the war-ravaged country.
According to Ugandan constitution, only the parliament has the mandate to deploy troops outside the borders of the African country.
Ugandan opposition lawmakers objected to the decision, saying the troops can be sent for peacekeeping missions according to law, but cannot engage in combat operations.
"We want this problem of South Sudan to be solved once and for all, using the correct diagnosis (and the) correct prescription. But (Ugandan) President (Yoweri) Museven is not the right doctor," said opposition lawmaker Hassan Kaps Fungaroo.
However, the Ugandan chief of defense forces defended the decision.
"We really need South Sudan to be stable. If South Sudan is stable, Uganda is stable. If South Sudan becomes unstable, definitely the impact is felt back here," said General Edward Katumba Wamala.
The Kampala government says deployment of troops aims at evacuating Ugandan nationals trapped in the turmoil that began there after South Sudanese President Salva Kiir accused his former vice president, Riek Machar, of attempting a coup.
The fighting between troops loyal to Kiir, who is from the Dinka ethnic group, and opposition leader Machar, a Nuer, erupted around the capital Juba on December 15, 2013.