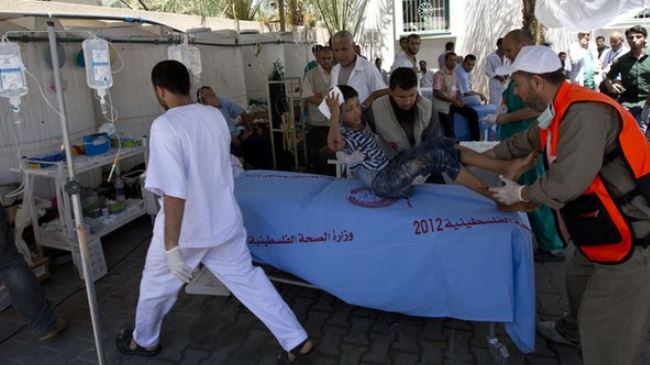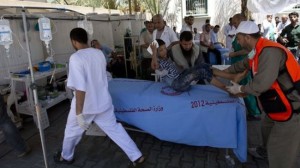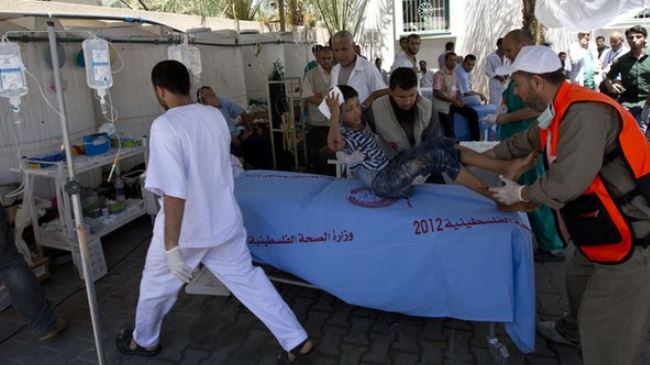 British aid agencies have launched an emergency appeal across the country for donations to assist the victims of the recent Israeli military attacks against the besieged Gaza Strip.
"After four weeks of terrible fighting… over half a million people have been forced from their homes, and one and a half million have no or very limited access to water or sanitation," said Saleh Saeed, the chief executive of the Disasters Emergency Committee (DEC), an umbrella organization that brings together 13 UK aid charities to deal with international crises.
The DEC announced on Wednesday that it was already accepting donations through its website as well as a 24-hour phone line and will also broadcast an emergency appeal on major British TV networks on Friday.
Nearly 1,900 Palestinians were killed and more than 9,500 injured in the brutal Israeli war on Gaza, which also leveled residential areas and displaced thousands of local residents in the densely populated territory.
"Many people are living in terribly overcrowded UN shelters, but they still need food and basic household items which we take for granted. Many are in urgent need of medical care, but hospital supplies are almost finished," Saeed said.
Saeed further noted that even before the Israeli offensive against the impoverished Palestinian enclave began, the Gaza population was "close to breaking point," underlining that "now we are seeing a humanitarian emergency affecting virtually every man, woman and child in Gaza."
According to the DEC, Oxfam is already delivering safe water to up to 175,000 Gazans per day and British Red Cross partners are supporting emergency medical services there.