Europe
UK firefighters stage 4th strike over pensions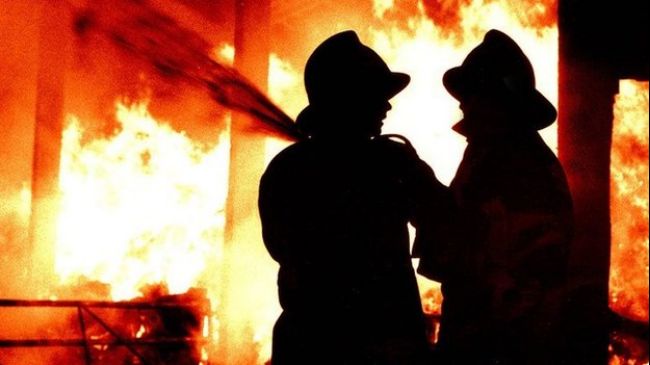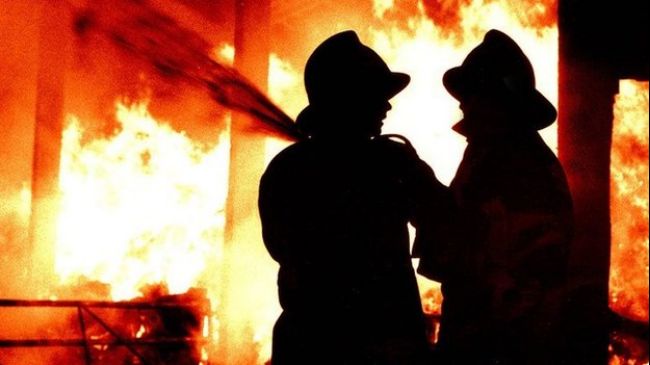 Firefighters in England and Wales have staged their fourth strike in a long-running row over pensions and retirement age.
Members of the Fire Brigades Union (FBU) walked out for four hours on Wednesday in protest against the government's pension scheme.
Under the coalition government's new proposals, firefighters in England will get their full pension at 60.
Significant reduction will also be imposed on firefighter pension benefits with those retired or forced out of work at the age of 55 losing about 50 percent of their pensions.
Matt Wrack, the FBU general secretary, criticized the coalition government for ignoring the evidence about the physical demands of firefighting and said at least two thirds of the current workforce would be unable to maintain the required fitness standards beyond the age of 55.
"After 35 years of service – and paying at least £4,000 a year – firefighters could now receive just over £9,000 a year or the sack simply because fitness declines as they get older," Wrack stated.
"Firefighters simply want an affordable and workable pension," he added.
Fire Minister Brandon Lewis, however, described the strike as unnecessary and said such actions damage firefighters' good reputation with the public.