Syria
UK hands satellite phones to Syria's terrorists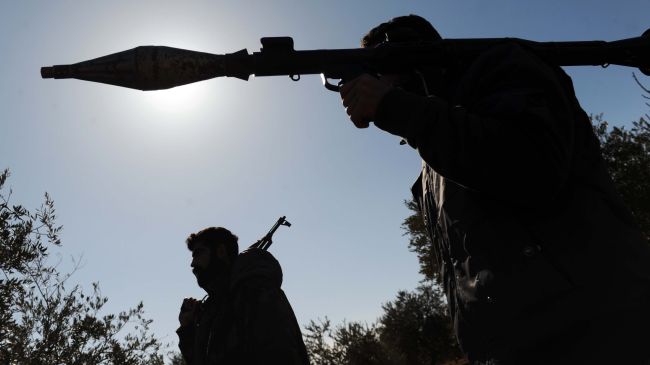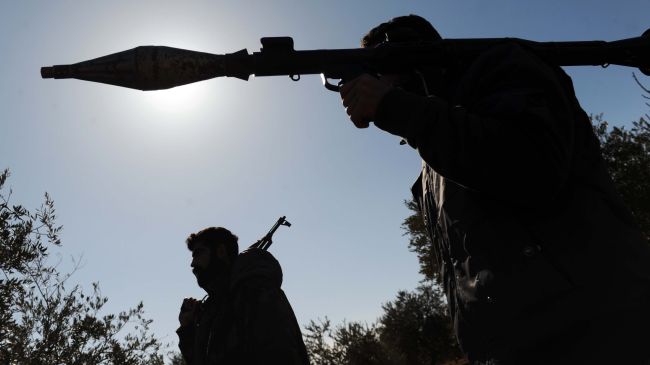 Britain is secretly equipping armed gangs in Syria with new satellite phones in a bid to further fan the flames of unrest in the country.
The British Foreign Office has come up with a new tactic to expand the scale of its interference in Syria. U.S, Israel-backed and financed terrorists who are responsible for the deaths of thousands of Syrian civilians are now being equipped with a new generation of handsets.
The new satellite phones, operated by Britain's Ministry of Defence, are designed for rocky environments and are shock, dust and water resistant.
Whitehall sources revealed that the Foreign Office is also training leaders of armed rebels in Syria providing them with manipulative and psychological skills to be convincing to Syrian people and international audiences.
According to experts, the presence of Foreign Office officials and the supplying of training and equipment to terrorists reveal that British Special Forces are operating missions in Syria.
This comes as in an article published on Friday 20 July, the Mail admitted Britain's former Special Air Service (SAS) soldiers trained leaders of armed terror groups in Syria.
It has also been reported that the neighboring country Jordan is being used as a base for British SAS and Special Boat Service (SBS) forces to slip into Syria on missions.
British Foreign Secretary William Hague has already promised to step up Britain's support for insurgents inside Syria and has said Britain should be acting outside the UN Security Council.