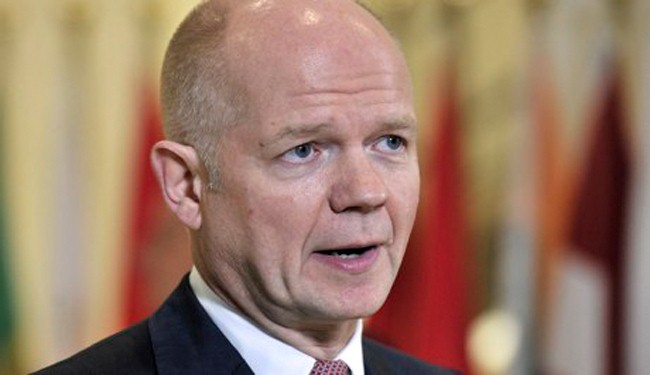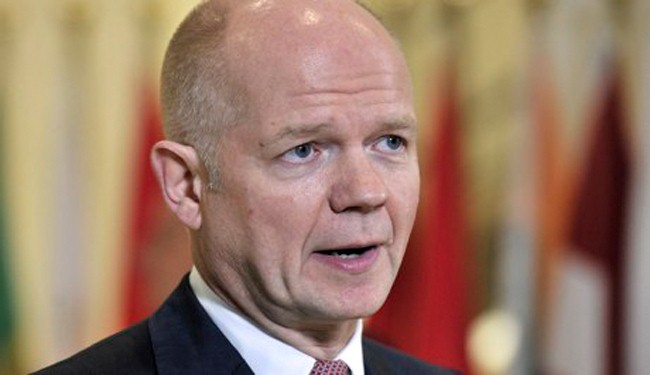 Britain's Foreign Secretary William Hague says Israel should avoid taking any action that would undermine the interim nuclear agreement reached between Iran and world powers.
Urging world leaders to give the interim deal a chance, Hague said it was important to try to understand those who opposed the agreement. But he urged Israel and others to confine their criticism to rhetoric.
"We would discourage anybody in the world, including Israel, from taking any steps that would undermine this agreement and we will make that very clear to all concerned," Hague told parliament.
Hague added that he had not seen any sign that any country opposed to the agreement would try to disrupt it "in any practical way". But he said Britain would be "on its guard".
He was speaking after Israeli Prime Minister Benjamin Netanyahu on Sunday denounced the nuclear deal as an "historic mistake". Netanyahu is sending his national security adviser to Washington for talks about the agreement.
Hague told parliament he hoped a comprehensive nuclear agreement with Tehran could be reached within a year.