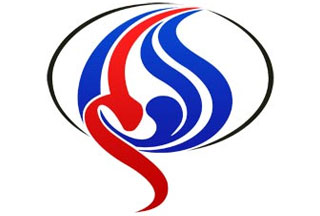 A group of reporters, journalists, politicians, MPs and NGOs in England on Saturday condemned the Arab and Nile Sat attitude in banning the broadcast of al-Alam network in the country.
"They termed the attitude as political," al-Alam TV network reported.
Also UK National Union of Journalists in reaction to the Arab and Nile Sat ban of al-Alam TV network said that it is intolerance of freedom of expression and condemned the ban.
Spokesman of the Unity said The Unity as an assembly of freedom of expression condemns any pressure on the press and media.
Also George Galloway, a British lawmaker, condemned the issue, saying "This is a failed decision and could not cut connection with the audience over the world.
He said the move violates the freedom of expression.