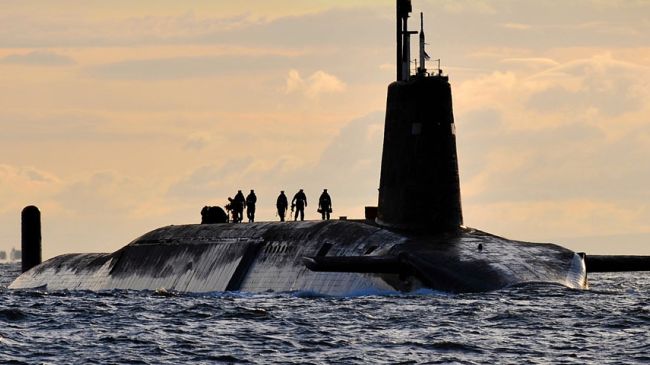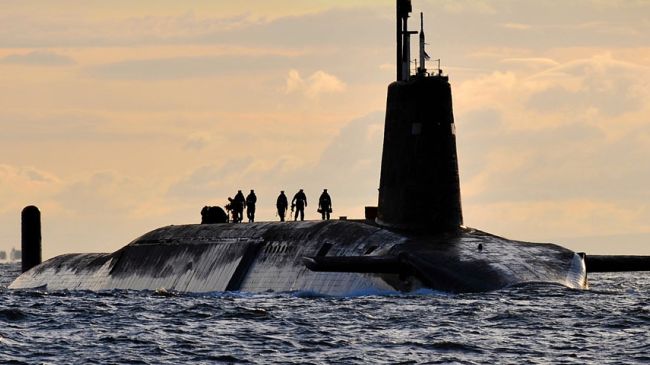 The UK is sending a nuclear submarine to the Malvinas Islands amid growing tensions between Britain and Argentina over the disputed territories.
According to media reports on Saturday, British Prime Minister David Cameron has personally approved the deployment of the Trafalgar-class vessel, believed to be either HMS Tireless or HMS Turbulent, in the South Atlantic.
However, a British Ministry of Defense (MoD) spokeswoman said, "We do not comment on submarine deployments."
The heavily-armed submarine is set to be in the Malvinas waters in April for the 30th anniversary of the 1982 war which the two countries fought over the islands also known as the Falklands.
The Royal Navy has already revealed it is sending HMS Dauntless, a Type 45 destroyer, to the Falklands.
Britain's Prince William arrived in the Malvinas on Thursday for a six-week training mission as a search and rescue pilot with the Royal Air Force (RAF).
Buenos Aires has strongly condemned Britain's "provocative" move to post Prince William, likening it to that of a "conqueror."
"The Argentinean people regret that the royal heir is coming to the soil of the homeland with the uniform of the conqueror and not with the wisdom of a statesman who works in the service of peace and dialogue between nations," read an Argentine Foreign Ministry statement.
Situated about 250 nautical miles from Argentina, Malvinas has been a British colony for over 180 years.
Argentina claims sovereignty and the two countries fought a destructive 74-day war over the islands in 1982.