Europe
Ukraine places anti-terrorism units on high alert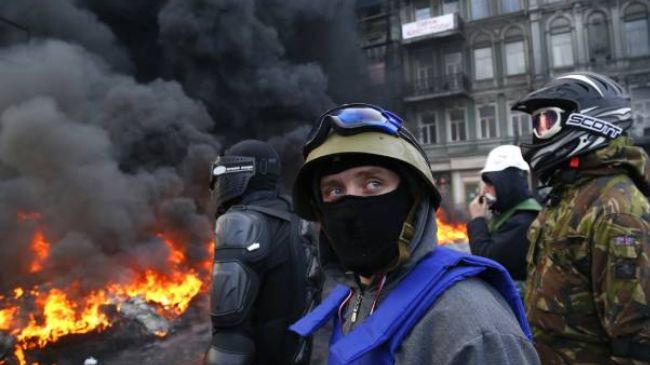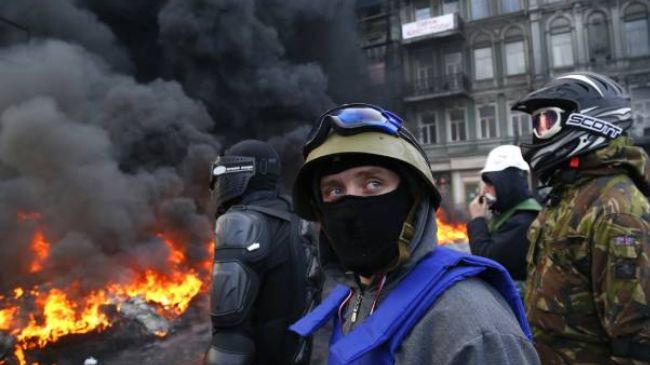 Ukraine's anti-terrorism units have been placed on high alert amid threats against key infrastructure sites, including airports and nuclear plants.
Ukraine's SBU counterintelligence agency made the announcement on Sunday, saying the measures were applicable to all state buildings and were "primarily preventative" and aimed at ensuring public safety.
The agency said authorities had received "anonymous threats of bomb attacks" against various sites, including strategic transport hubs and power stations.
In addition, there had been "calls to occupy sites sheltering large stocks of weapons" and the "blockading of government buildings."
Nevertheless, no specific reference was made by the Ukrainian authorities to the anti-government protests in the country.
Ukraine has been seeing anti-government protests since last November. The unrest began after Ukrainian President Viktor Yanukovych refrained from signing a political and trade deal with the European Union (EU).
Yanukovych warned last week of a surge in radicalism and violence in the country.
The Ukrainian president made a number of concessions to the opposition in an attempt to ease the political unrest in the country. The unrest, nevertheless, continues unabated in Ukraine.
Some protesters, however, are seeking nothing less than the resignation of Yanukovych.
Anti-government protesters have been camping in a square in Kiev's center for more than two months and have, according to reports, seized several state buildings.
Six people have lost their lives since the protests began.
Meanwhile, Russia has repeatedly accused the West of meddling in the internal affairs of Ukraine and fueling the crisis in the country.