Europe
'Ukraine troops withdrawing from Donetsk airport'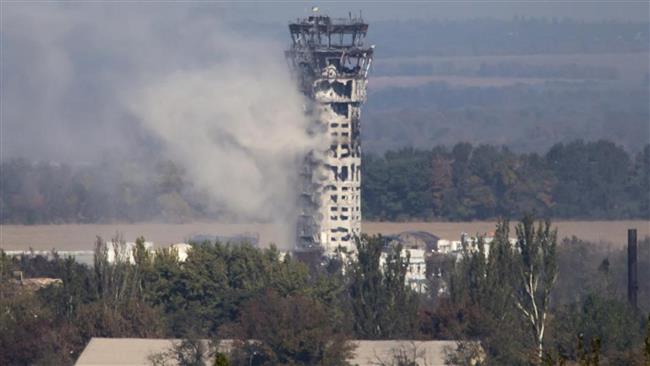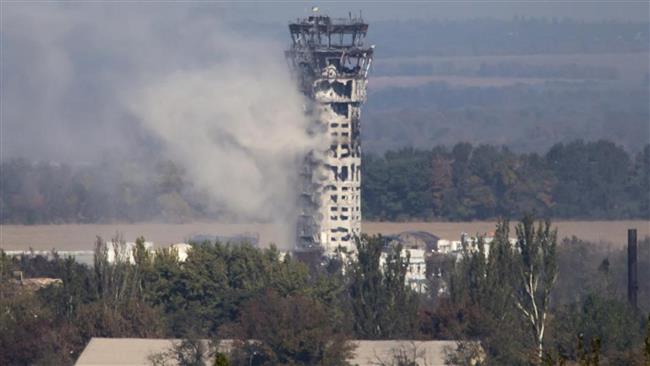 A high-ranking official of the self-proclaimed Donetsk People's Republic says the Ukrainian army has started to withdraw from the embattled Donetsk airport.
"Ukrainian troops are leaving the territory of the Donetsk airport, our military is allowing them to do it. This is a kind of goodwill gesture on the part of the Donetsk People's Republic. We are doing our best to save lives and avoid unnecessary fatalities, and we hope that Kiev will reciprocate in the same way," said Denis Pushilin, who represented the region at the Minsk peace talks, on Wednesday.
"As soon as this operation is over, it will be possible to say that the airport is under our control," he added.
Meanwhile, Ukraine's National Security and Defense Council (NSDC) spokesperson Andriy Lysenko denied Pushilin's claims, saying that he "must have been told a lie."
Earlier in the day, the Organization for Security and Cooperation in Europe (OSCE), which tries to broker peace talks between Kiev and pro-Russia forces in eastern Ukraine, urged the creation of a ceasefire zone around the contested Donetsk airport.
Back in September, the representatives of Ukraine, Russia, and self-proclaimed Donetsk and Luhansk republics inked a ceasefire deal in the Belarusian capital, Minsk. The truce has been almost daily violated by both the Ukrainian military and pro-Russia forces in eastern Ukraine.
The two mainly Russian-speaking regions of Donetsk and Luhansk in eastern Ukraine have been the scene of deadly clashes between pro-Russia protesters and the Ukrainian army since Kiev's military operation started in mid-April in a bid to crush the protests.
Violence intensified in May after the two flashpoint regions held local referendums in which their residents voted overwhelmingly in favor of independence from Ukraine and joining the Russian Federation.