Iraq
UN concerned over child recruitment in Iraq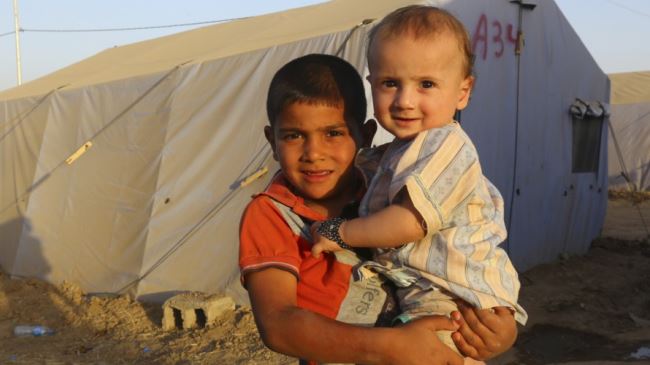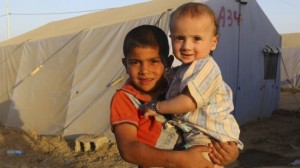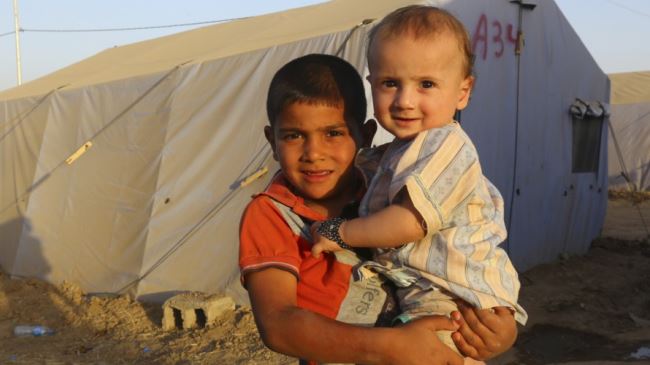 The onslaught by Takfiri militants in Iraq has caused "an extremely volatile and dangerous situation for children," a UN official says.
Leila Zerrougui, the United Nations special representative for children and armed conflict, said on Tuesday that there were "disturbing reports" of "grave violations" including recruitment of children in Iraq.
She added that the new crisis, caused by the al-Qaeda splinter Islamic State of Iraq and the Levant (ISIL), was taking an "extremely worrying turn."
In late June, Human Rights Watch slammed the ISIL for recruiting children as young as 15 and sending them into battle.
Violence in Iraq escalated after the ISIL militants took control of Mosul, in a lightning advance on June 10, which was followed by the fall of Tikrit, located 140 kilometers (87 miles) northwest of the capital Baghdad.
An estimated 1.2 million people have been displaced in Iraq so far this year, according to the UN.
The ISIL has vowed to continue its raid towards Baghdad. Iraqi Prime Minister Nouri al-Maliki has said that the country's security forces would confront the terrorists, calling the seizure of Mosul a "conspiracy".
Soldiers of the Iraqi army have been engaged in heavy fighting with the militants in different fronts and have so far been able to push back militants in several areas.