North America
UN envoy calls on Mali rebels to resume peace talks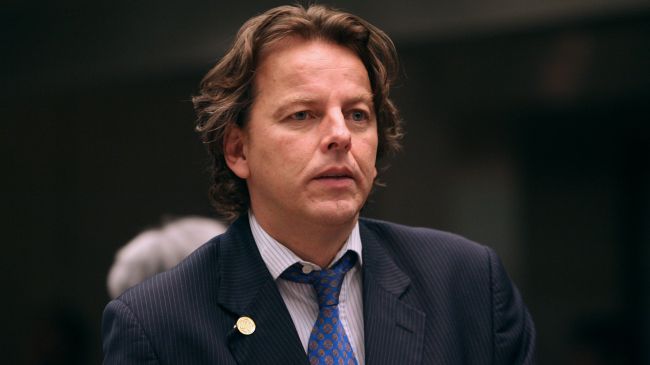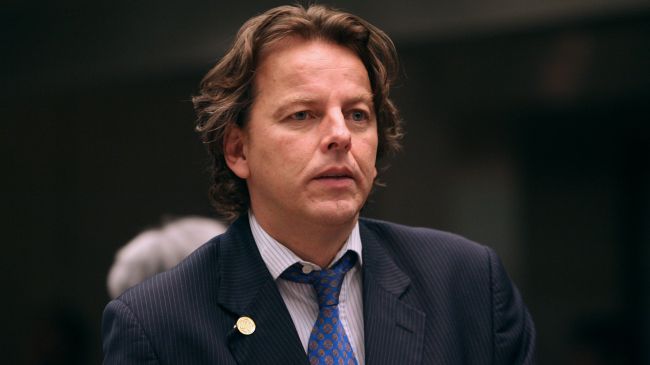 The United Nations' representative in Mali has called on Tuareg and Arab rebels to resume peace talks with the central government.
Bert Koenders, the Special Representative and Head of the United Nations Multidimensional Integrated Stabilization Mission in Mali (MINUSMA), made the remarks on Friday.
A renewed fighting has erupted between Malian troops and the National Movement for the Liberation of Azawad (MNLA) in Kidal in the north since the rebels abandoned the ceasefire last week.
"Following multiple difficulties in implementing the Ouagadougou accord, caused notably by the Mali government's failure to respect its commitments," the Tuareg and Arab rebel groups "decided to suspend participation in the structures created by the said accord," the rebels announced in a joint statement issued on September 26.
Tuareg rebels, who are fighting to gain autonomy in the northern region of the West African country, signed a ceasefire deal with the government in Ouagadougou, the capital of neighboring Burkina Faso.
The truce accord was mediated by regional African powers, the UN, and the European Union.
Reoffering to the renewed violence, the UN envoy called for a swift return to talks.
"That's the only solution," Koenders said after meeting Burkina Faso President Blaise Compaore, who has been playing the role of a mediator in the Mali crisis.
"It is important now that the negotiations between the parties resume as soon as possible," said Koenders.
On Wednesday, the Malian government freed 23 rebel prisoners under terms of the June ceasefire agreement in a bid to revive the peace process.
"Putting into practice the Ouagadougou accord, we have signed the decision to liberate 23 people," Justice Minister Mohamed Ali Bathily said at a ceremony in the capital Bamako.
"With the aim of bringing peace, we have released these prisoners," Bathily said. "They will not be pursued for crimes against humanity or war crimes."
Chaos broke out in the West African country after Malian President Amadou Toumani Toure was toppled in a military coup on March 22, 2012. The coup leaders said they mounted the coup in response to the government's inability to contain the Tuareg rebellion in the north of the country, which had been going on for two months.
However, in the wake of the coup d'état, the Tuareg rebels took control of the entire northern desert region, but the Ansar Dine extremists then pushed them aside and took control of the region, which is larger than France or Texas.