UN hearing grills Vatican on child sex abuse record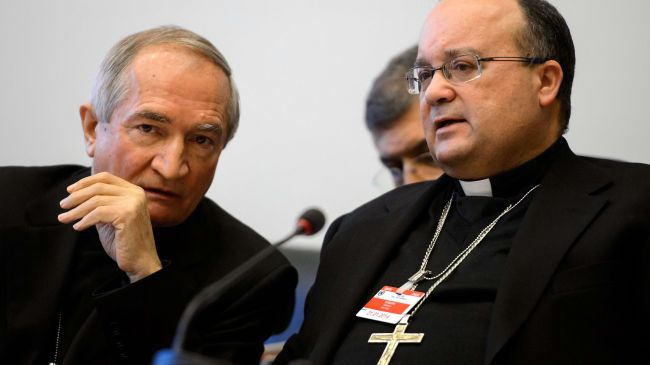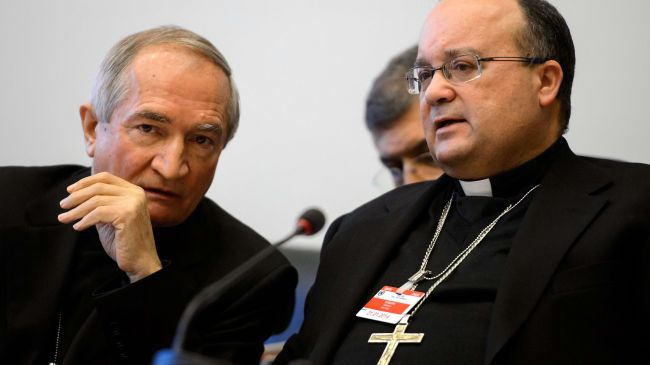 Vatican officials have been grilled by a UN rights panel in Geneva over the abuse of thousands of children by pedophile priests.
Archbishop Silvano Tomasi, the Vatican's representative in Geneva, said on Thursday that "such crimes can never be justified" whether carried out at schools, sports activities or in religious organizations and structures.
Tomasi told the UN panel that the Holy See welcomes any idea that could help it in upholding and encouraging the respect of the rights of the child.
Monsignor Charles Scicluna, the Vatican's former sex crimes prosecutor, confirmed that the Holy See had been sluggish to address the child abuse crisis, but it is now committed to doing so.
The Catholic Church has been under fire for inadequate response to a raft of allegations of child sex abuse by priests around the world.
This is the first UN hearing dedicated to the issue as the Catholic Church has already refused requests for information on the issue, arguing that the cases have been the responsibility of the judicial officials in countries where alleged abuses took place.
Victims groups and human rights organizations have welcomed the UN hearing as the first occasion the Vatican has had to publicly defend its abuse record.
"It's a moment that has given hope and encouragement to victims across the globe," Barbara Blaine, president of the Chicago-based Survivors Network of Those Abused by Priests, said.
The Vatican ratified the UN Convention on the Rights of the Child in 1990 and submitted a first implementation report in 1994. It did not submit any progress reports until 2012, following revelations of child sex abuse in Europe and beyond.