Syria
UNICEF warns about situation of Syria children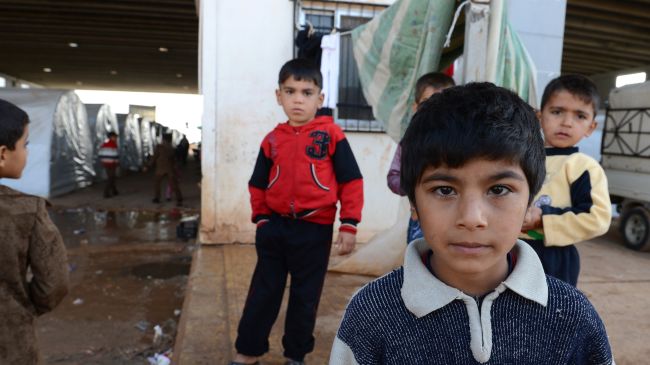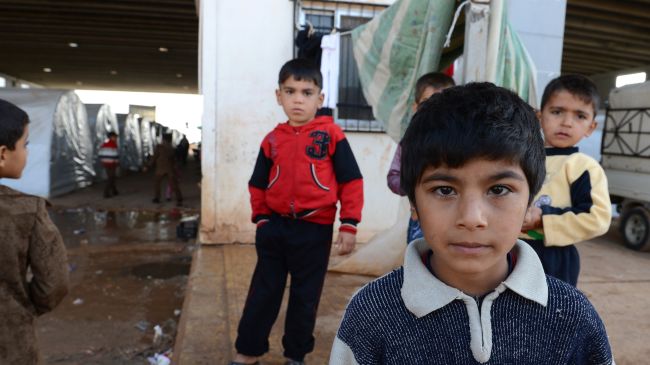 The United Nations Children's Fund says the number of children affected by the crisis in Syria has more than doubled over the past year, with hundreds of thousands of young Syrians trapped in besieged parts of the country.
On Monday, the UN Children's Fund said, "After three years of conflict and turmoil, Syria is now one of the most dangerous places on earth to be a child."
"In their thousands, children have lost lives and limbs, along with virtually every aspect of their childhood."
"They have lost classrooms and teachers, brothers and sisters, friends, caregivers, homes and stability," UNICEF said.
"Instead of learning and playing, many have been forced into the workplace, are being recruited to fight, or subjected to enforced idleness."
According to UN figures, at least 10,000 children have been killed in the turmoil but the real number is probably higher.
"The dangers for children go beyond death and injury," UNICEF stated.
"Boys as young as 12 have been recruited to support the fighting, some in actual combat, others to work as informers, guards, or arms smugglers."
Since the turmoil broke out in Syria three years ago, some 130,000 people have been reportedly killed and millions of others displaced due to the conflict.
The west and their regional allies namely Saudi Arabia, Qatar and Turkey, are staunch supporters of the militants fighting the government of President Bashar Al-Assad in Syria.
UN Secretary General Ban Ki-moon has called for the immediate resumption of talks between warring parties in Syria with a special focus on finding a political solution to the crisis.