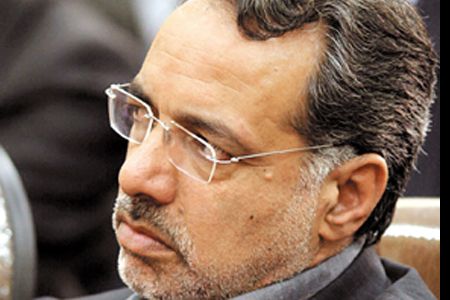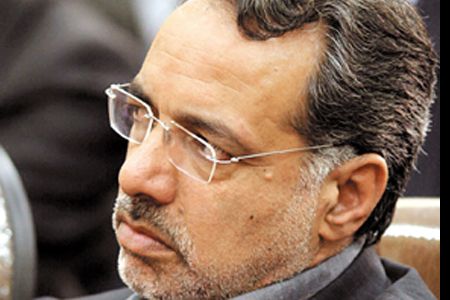 A senior Iranian lawmaker has described preserving national unity as the only strategy to counter foreign threats and conspiracies.

"Statements of the Leader of Islamic Ummah and Oppressed People Imam Ali Khamenei at any situation are a serious necessity for governing the country, administrating its affairs, building national unity and cohesion, and confronting foreign threats," Javad Arianmanesh added, ISNA reported on Saturday.
Arianmanesh noted that the hegemonic powers of the world try to exert pressure on the Islamic Republic through anti-Iran scenarios in the hope of alleviating the US and Israeli regime's problems, such as the Occupy Wall Street movement.
The anti-corporatism protests against corporate and banking corruption, poverty and social inequity erupted in New York in mid-September and have since spread to more than 100 cities across the US.
On October 11, the US Justice Department accused Iran of plotting to assassinate Saudi Arabia's Ambassador to Washington, Adel al-Jubeir, with help from a man suspected of being a member of a Mexican drug cartel.
However, Tehran says the media hype created by Washington is an attempt to deflect attention from the anti-corruption and anti-corporatism protests currently rocking the country.