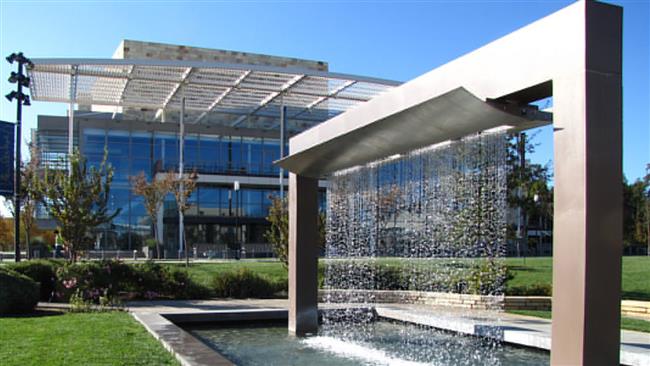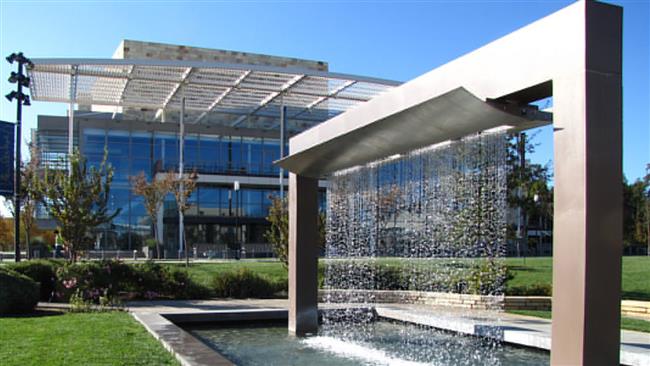 Pro-Palestinian students at the University of California, Davis, have celebrated after a student government vote to boycott Israel was passed overwhelmingly at the US school.
The student government resolution to boycott Israel passed 8-2 last week, which formally recommends the university to divest from US companies that conduct business with Israel, the Washington Times reported on Tuesday.
Following the vote, which was championed by the Students for Justice in Palestine (SJP), student activists waved Palestinian flags and celebrated as they left the meeting room.
The resolution is part of a larger movement, known as the Boycott, Divestment and Sanctions (BDS) movement, to increase economic and political pressure on Israel.
The BDS movement also seeks to end the Israeli occupation and colonization of Palestinian lands and respect the right of return of Palestinian refugees.
The boycott campaign against Israel began in July 2005 by 171 Palestinian organizations, which calls for "various forms of boycott against Israel until it meets its obligations under international law."
In 2013, two US academic groups — the American Studies Association and the Association for Asian American Studies — supported the boycott.
During the recent Israel war against the Palestinians in the besieged Gaza Strip, Israeli warplanes targeted a number of schools and hospitals in defiance of the Geneva conventions that ban such attacks.
More than 2,100 Palestinians, over 500 of them children, lost their lives during the Israeli offensive.