Syria
Unpaid Terrorists Refuse to Do Military Missions in Hama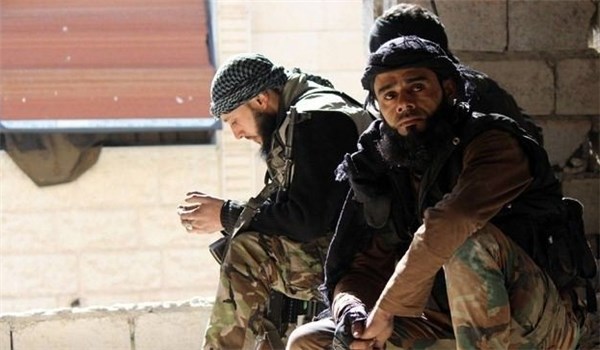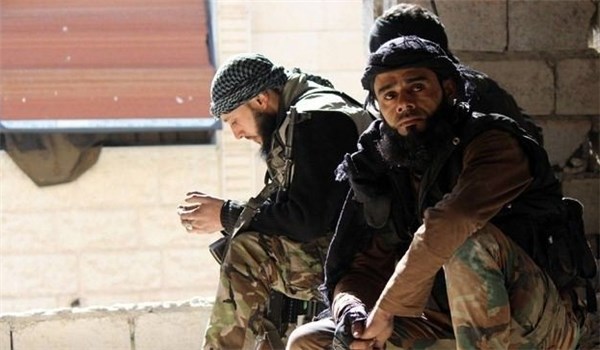 Large groups of Jeish al-Izzah and Jund al-Sham terrorists have started defying orders after they didn't receive payments for three months, opposition sources disclosed on Monday.
The sources said that assets of Jeish al-Izzah and Jund al-Sham that are unofficially affiliated to Fatah al-Sham Front (previously known as the al-Nusra Front) have been stolen in Northern Hama, pushing the two groups into financial crisis.
"The unpaid rebels that are mainly members of Jeish al-Izzah and Jund al-Sham refuse to partake in military operations," the sources added.
In the meantime, the terrorist group's supply commander in Northern Hama called on locals to assist them with food supplies and other aids.
On Sunday, the Syrian army troops managed to repel two separate powerful attacks by the terrorists on their military positions in Hama province.
The terrorists stationed in the suburbs of the town of Aqrab in the Southern part of Hama province and near Homs provincial border were trying to capture the areas under the control of the Syrian government troops, but the Syrian army and National Defense Forces (NDF) pushed the terrorists back after three hours of clashes and killing 25 of the militants.
Meantime, Fatah al-Sham Front stationed in al-Dalak and Aidoun villages in the Western countryside of the town of Salimeh who were preparing to kick off a fresh operation to come closer to the town and cut the Syrian army's aids to the country's Northern provinces came under attack by the Syrian army's artillery and missile units.
Initial reports said over 30 terrorists were killed and many more wounded in artillery and missile attacks, while a large number their military equipment and hardware were also destroyed.