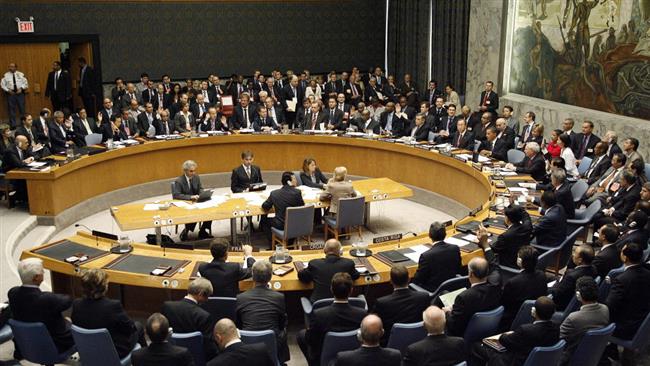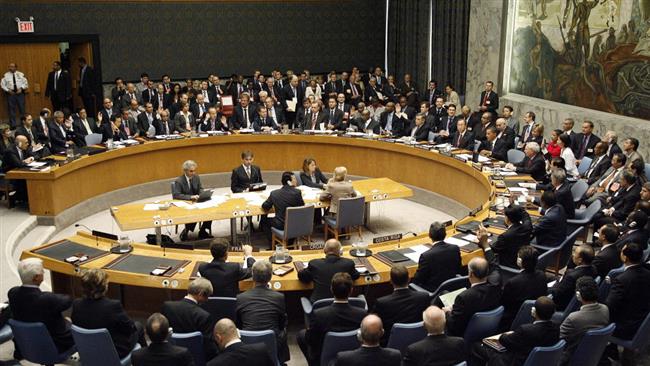 The United Nations Security Council (UNSC) has demanded the immediate release of all hostages currently held by Takfiri ISIL militants operating in parts of Syria and Iraq.
On Sunday, the 15-member council said it demanded the "immediate, safe, and unconditional release of all those who are kept hostage" by the ISIL and other al-Qaeda-linked groups.
The UNSC also denounced a recently released video showing the purported beheading of 47-year-old Japanese journalist Kenji Goto on January 31, saying that those responsible must be held accountable.
Goto, a journalist known for his work covering war zones, was captured in Syria last October. He reportedly went to Syria to try to secure the release of Haruna Yukawa, another Japanese national. Yukawa was beheaded earlier this month.
The terrorist group had initially demanded that Japan pay a USD 200-million ransom for the release of the two. They then threatened to kill the two Japanese men and another hostage, Jordanian pilot Moaz al-Kassasbeh, if Amman did not release a female prisoner linked to the ISIL.
Over the past months, the ISIL militants have beheaded a number of foreign nationals.