Syria
Update: Many thousands of Syrian Army, civilian hostages to be released by Jaysh al-Islam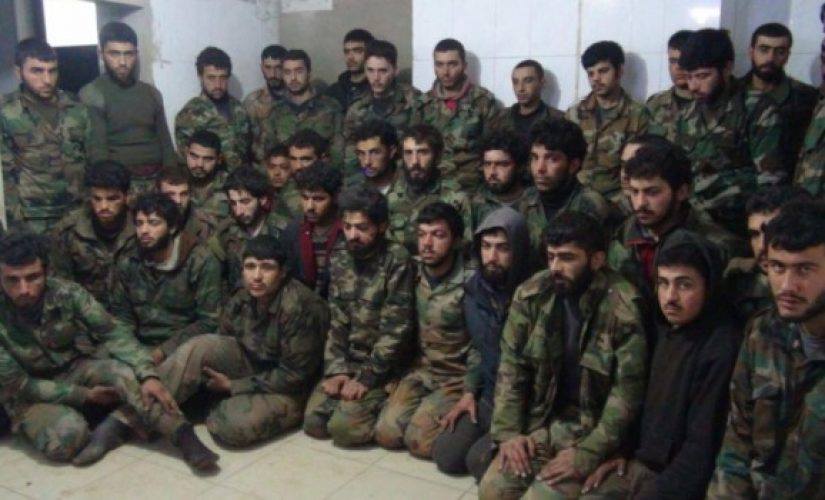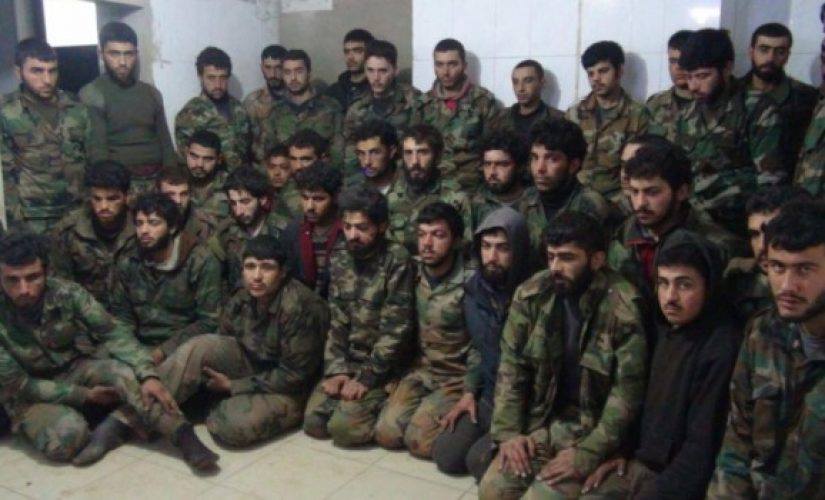 With an agreement finally reached between the Syrian government and Jaysh al-Islam fighters holding out in the East Ghouta city of Douma, many thousands of Syrian Army and civilian hostages being held by the rebel group are expected to be released soon.
According to Al-Masdar News journalist Ibrahim Joudeh, Jaysh al-Islam currently holds at least 5,000 captured Syrian troops and civilians inside the city of Douma – something it has always used as a bargaining chip during negotiations with the Syrian government.
Many of the prisoners currently detained came into Jaysh al-Islam's custody in 2013 during an operation by the militant faction against the Syrian Army at the district town of Al-Adra. Since then they have been used as human shields to prevent government airstrikes against key bases and headquarters of Jaysh al-Islam in and around Douma.
The release of the hostages will signify one of the most important moments in the entire Syrian conflict.