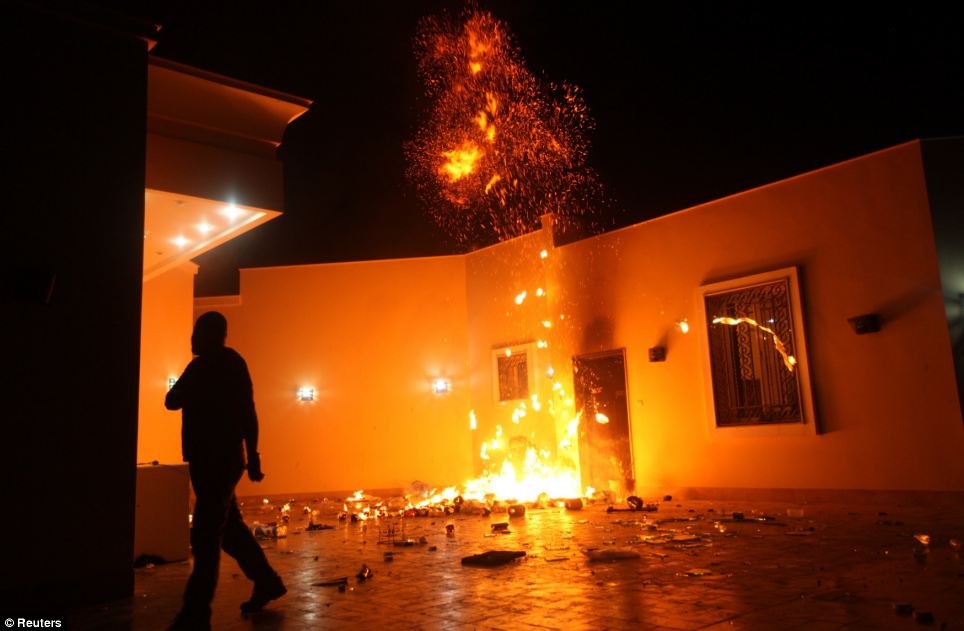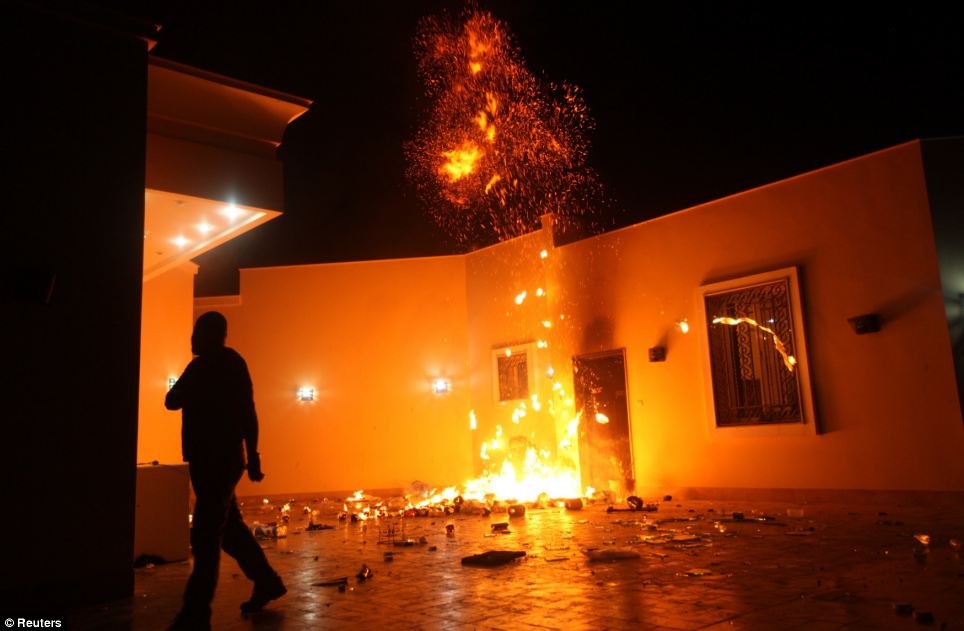 Tripoli said on Wednesday that the US envoy to Libya was killed along with three consulate officials in an attack on America's consulate in the Libyan city of Benghazi.
The interior ministry said that , J. Christopher Stevens, and three officials were killed when angry crowds attacked the US consulate in Benghazi in protest over a film deemed offensive to the Prophet Mohammad (pbuh) which was produced by extremist Copts resident in the US.
"The ambassador was killed along with three other officials," said Wanis al-Sharif, the deputy minister of the interior.
The deputy Prime Minister Mustafa Abu Shagur also confirmed that Stevens was killed during Tuesday attack in a tweet.
US "HEARTBROKEN"
Earlier on Tuesday, US Secretary of State Hillary Clinton said that the US was heartbroken as she confirmed the death of a State Department official during the attack on the consulate.
"We are heartbroken by this terrible loss," Clinton said in a statement, adding that Washington was working with countries around the world to protect its missions after twin attacks in Libya and the Egyptian capital of Cairo.