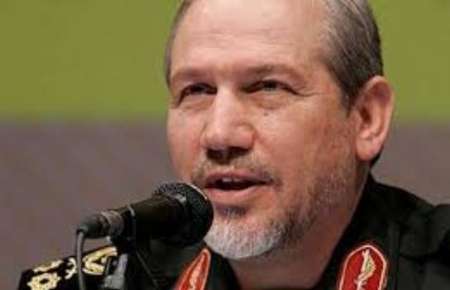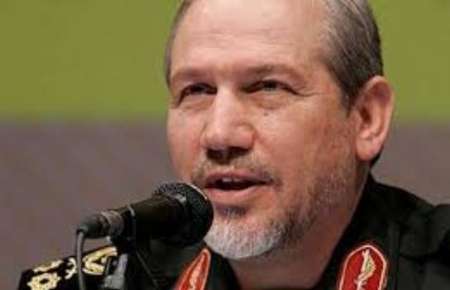 The US missile strike on Syria is a strategic mistake for Trump administration, said Supreme Leader's senior military adviser Major General Yahya Rahim Safavi on Sunday evening.
"This military raid reveals that the new US president is the supporter of the terrorists," he stressed.
Safavi also said that the naked truth about Trump's direct order to assault on Syria is 'support for the terrorists and is doomed to failure', comparing Trump's policy with the former US Presdinet Barack Obama's policy of creating the terrorist group of Daesh (ISIS) and his support toward them.
The stable security and the dignity of Iranian people is indebted to the sacrifices of the martyrs, he further added, stressing the cultural and political influence of the Islamic Republic of Iran in the region.
Under the direct order of the US President Donald Trump, an assault was carried out on a Syrian airfield on Thursday night as an excuse for the alleged use of chemical weapons by the Syrian government.
The attack was without the UN or even the US Congress authorization and it was against international laws and conventions.