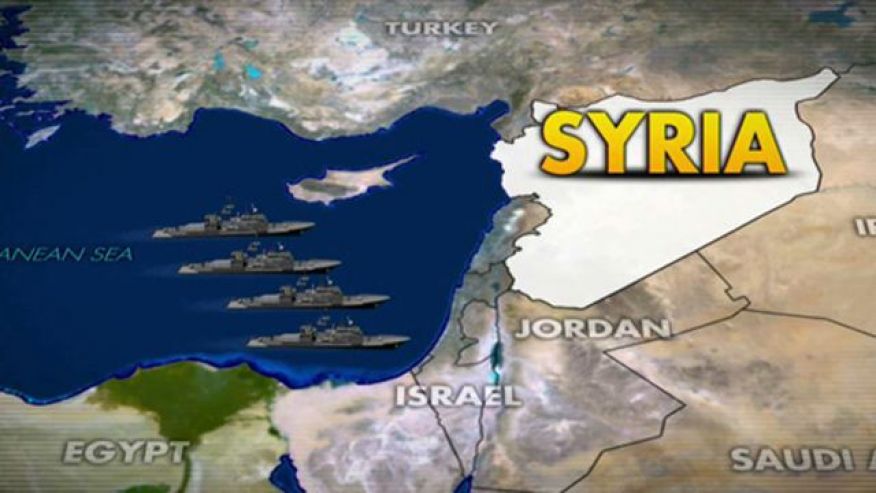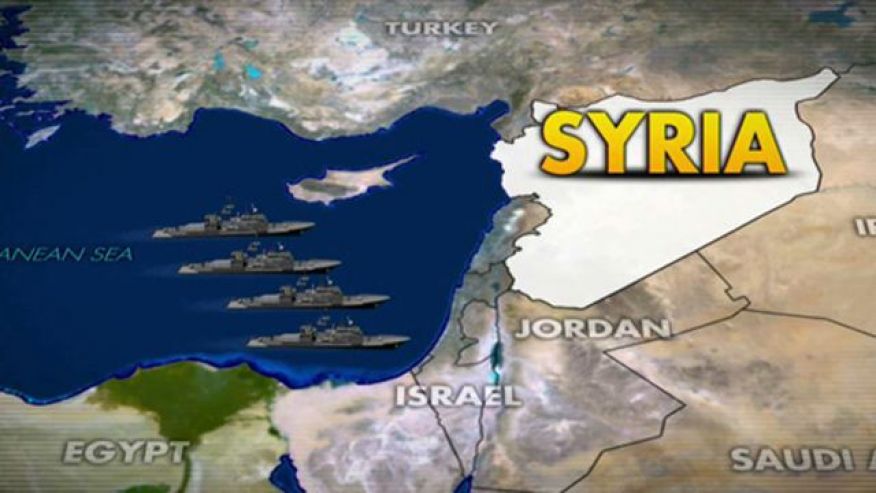 US President Donald Trump put on display his "utter folly and weakness" by ordering an attack against the Syrian government, says the former UK ambassador to Syria, warning Washington against actions that prolong the deadly conflict.
"It was clearly an act of utter folly and weakness," Peter Ford told Press TV. "I'm afraid President Trump has greatly disappointed here… he thinks he is showing that he is the new sheriff in town."
The Manchester-based politician said Trump's move gave a boost to terrorists, who now know that more chemical attacks carried out in the name of the Syrian government would amount to more US pressure against Syrian President Bashar al-Assad.
"President Trump's action has made it more not less likely that there would be further chemical weapon attacks," he said, arguing that terrorists "are extremely likely now to mount false flag operations."
According to Ford, the Takfiri terrorists fighting the Assad government "would be in a hurry" to carry out new gas attacks against civilians in order to provoke Washington into launching more military action against Damascus.
Ford argued that the US had long been prepared to carry out an attack against the Syrian government and the recent chemical incident provided them with the perfect excuse.
Ford said the UK government's support for the US attack was "counter-productive" because the Syrian government was fighting terrorists and weakening it would prolong the conflict.
"The actions of the British and the other European governments are frankly disgraceful though not surprising to those of us who have been disappointed for several years" by Britain's policies regarding Syria, he further argued.
'Assad above using chemical weapons'
In another interview, Ford told the Middle East Eye earlier that Assad was winning the battle already and there was no reason for him to use nuclear weapons.
"Assad is not mad and would have known that when Donald Trump produced an olive branch in his direction, any use of chemical weapons would have been counter-productive," he argued.
Citing his many meetings with the Syrian head of state, Ford noted that Assad would not have taken such a careless action at a sensitive time.
"He is someone who doesn't leap without looking. He is trained as an ophthalmologist," said Ford. "He has an analytical mind and knows that actions have consequences."