Syria
US-Backed SDF Attack Syrian Army Positions in Western Raqqa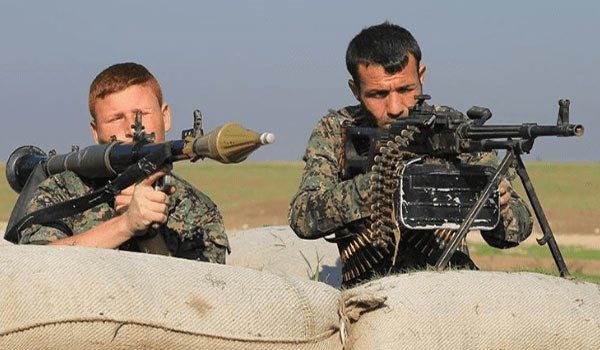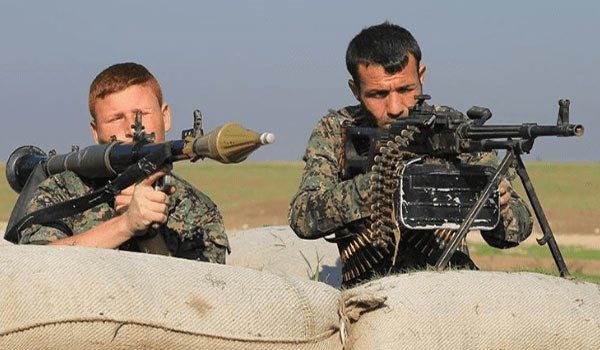 The US-backed Kurdish-led Syrian Democratic Forces (SDF) shelled the Syrian Army position West of Raqqa province, killing four army men.
The attack took place along the contact line between the army and SDF in the Southern Tabaqa region.
The exact location of engagement is currently unknown.
Captain Hussam al-Ali, Mohammad al-Hammoud, Safwan al-Diyab and Azar Ahmad were the army men who were killed by SDF fire.
In relevant developments in the province in mid-June, the first clash between the Syrian army troops and the SDF occurred North of the city of Rasafeh after a Syrian air force fighter jet was shot down by the US-led coalition warplanes West of Raqqa.
The Syrian army and SDF forces reportedly engaged in fierce clashes North of al-Rasafeh city and in areas surrounding Shavihayan and Jaydeen villages.
The Syrian troops tried to rescue the pilot of the Syrian air force's fighter jet, Ali Fahd, after his plane was shot down by the US-led forces, but they faced the US-backed forces.