Korea
US-backed Seoul rejects Kim Jong-Un's conciliatory gesture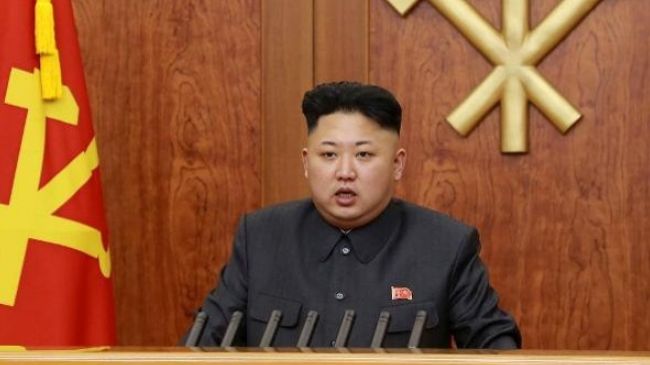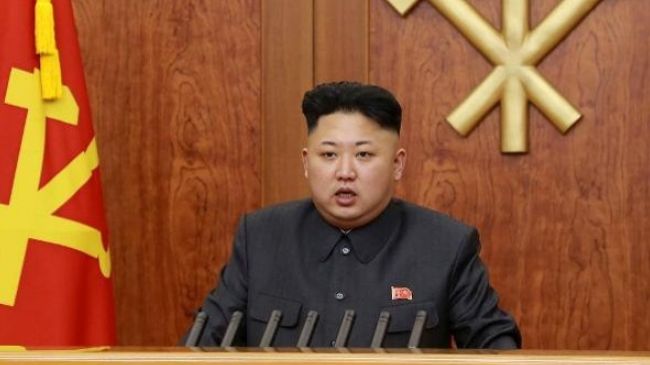 US-backed South Korean government has dismissed the conciliatory words of North Korea's leader Kim Jong-Un in his New Year message.
In his speech on January 1, Kim called for a "favorable climate" to develop ties with Seoul, stressing that it was time for the two countries to stop doing "anything detrimental to national unity and reconciliation."
The North Korean leader warned against maneuverings by the United States and South Korea for a nuclear war in the region.
The government of South Korea in its official response released in a statement on Friday dismissed Kim's overture, saying, "Peace and reconciliation cannot be achieved merely by words."
"In order to improve ties between the South and the North, North Korea must show sincerity in building trust and above all, it must make genuine efforts for denuclearization," the statement added.
The Korean Peninsula has been gripped by a cycle of military rhetoric with Seoul staging a series of military exercises separately or jointly with Washington.
In 2009, six-party talks involving North Korea, China, Japan, Russia, South Korea and the United States stalled when Pyongyang walked out in protest against a new round of UN sanctions over its nuclear test. The negotiations were aimed at denuclearizing the Korean Peninsula.
North Korea says it is developing a nuclear arsenal in an effort to protect itself from the US military which occasionally deploys nuclear-powered warships and aircraft in the region, capable of carrying atomic weapons.