North America
Syria
Great Satan US-Backed Terrorists Release over A Hundred ISIL Terrorists in Northeastern Syria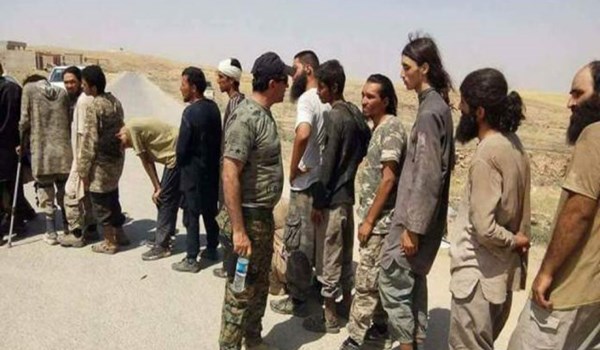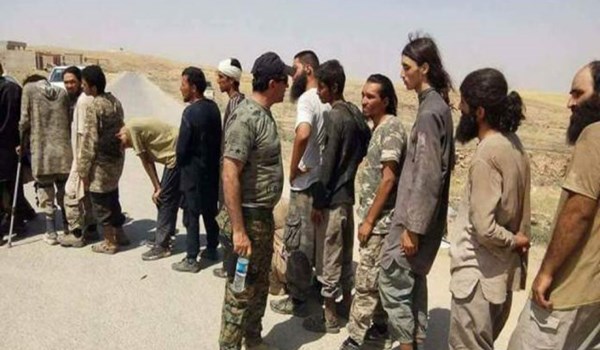 The US-backed Syrian Democratic Forces (SDF) freed over 100 ISIL terrorists in Hasaka after reports on their meeting in Deir Ezzur province, Kurdish-affiliated sources reported on Wednesday.
The sources said that the SDF released a sum of 102 ISIL terrorists, including 10 Iraqi terrorists, from a jail in Hasaka.
They added that the ISIL terrorists were freed after they ended their 2-year-period of conviction.
A militant-affiliated news website reported on Tuesday that the SDF entered talks with ISIL in Eastern Deir Ezzur to release its captives in return for allowing aid cargoes to the terrorist group.
Orient news website reported that talks between ISIL and SDF were underway in Deir Ezzur, adding that the talks were over releasing SDF's captives by the ISIL in return for food convoys to ISIL-held regions by the SDF.
If agreed, the US-backed militia should also establish a safe corridor in Eastern Deir Ezzur for the ISIL, according to the report.