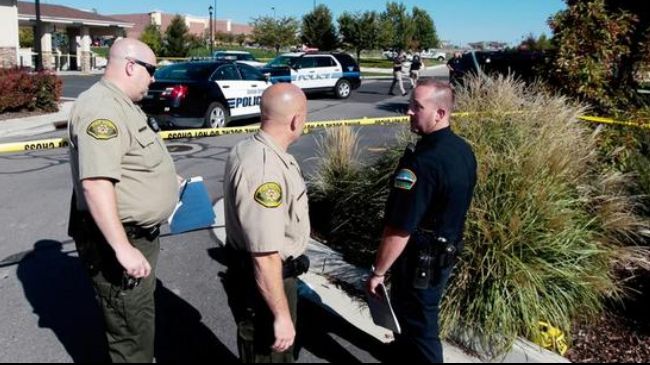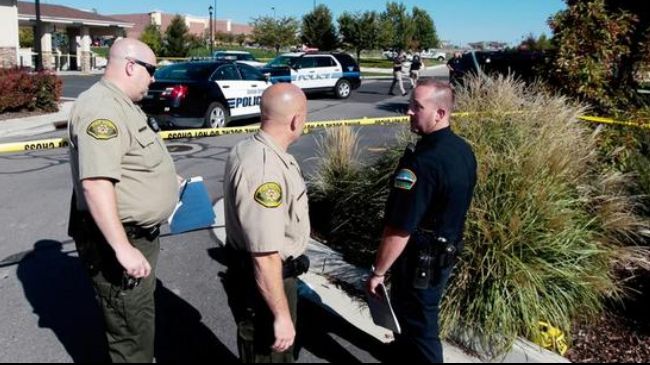 An American woman accuses police forces in the Utah County city of Saratoga Springs of racially killing her 22-year-son.
Susan Hunt says her son, Darrien Hunt, was shot multiple times while trying to run away after a confrontation with police forces on Wednesday.
"They killed my son because he's black. No white boy with a little sword would they shoot while he's running away," Susan Hunt told the Deseret News.
"Those stupid cops thought they had to murder over a toy. This is my baby. This is my family. And they ruined my family."
Utah County police, however, has provided a different account about the fatal shooting, claiming that Darrien Hunt attacked the officers with a sword.
Police say a number of officers were dispatched to investigate about a "suspicious" man who was carrying a sword on Redwood Road.
"When the officers made contact with Mr. Hunt, he brandished the sword and lunged toward the officers with the sword, at which time Mr. Hunt was shot," according to the statement.
Darrien's mother who is white insists her son was carrying a souvenir sword with a rounded edge, rather than a blade at the time of shooting. The city says it is investigating the police shooting.