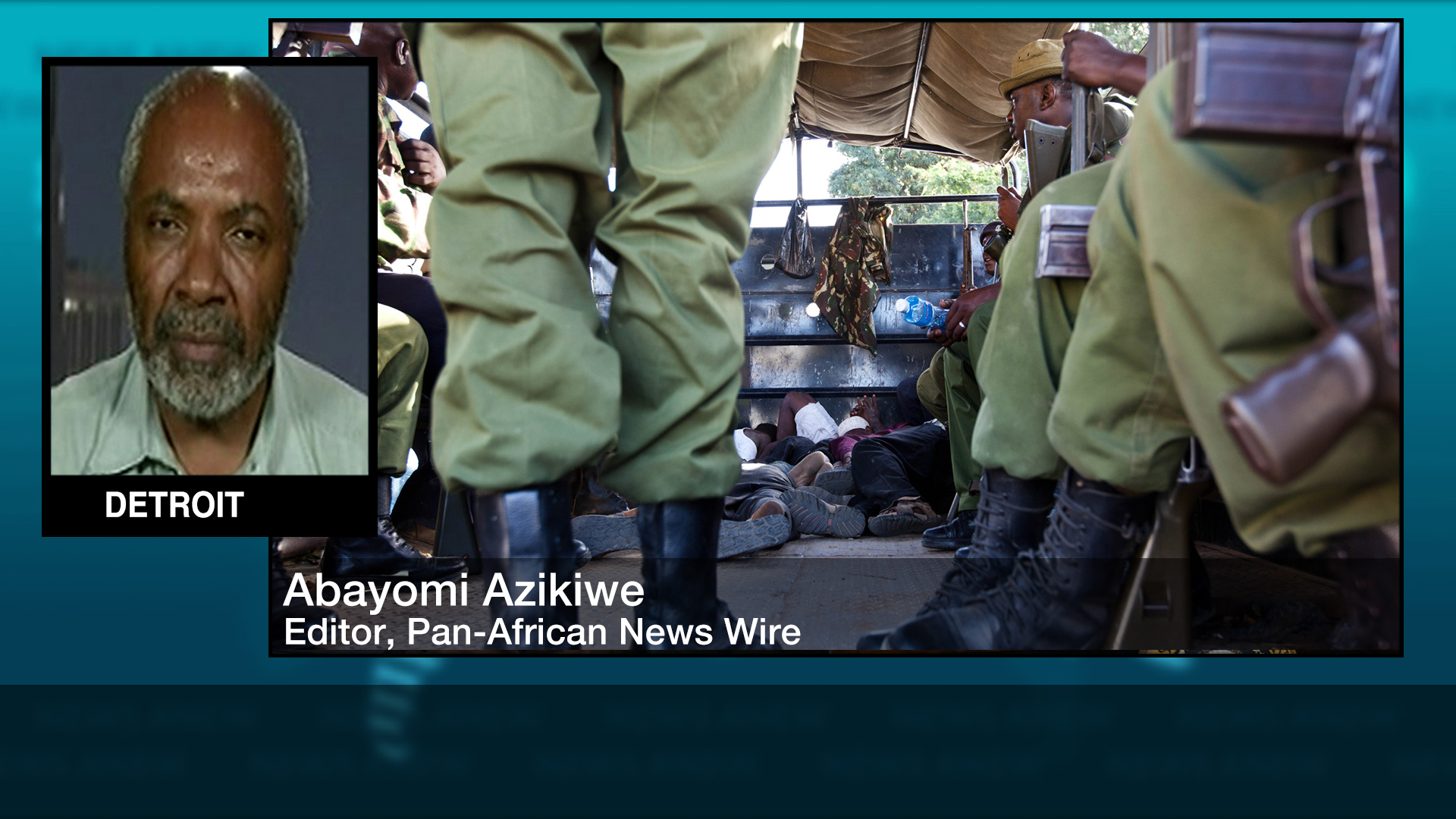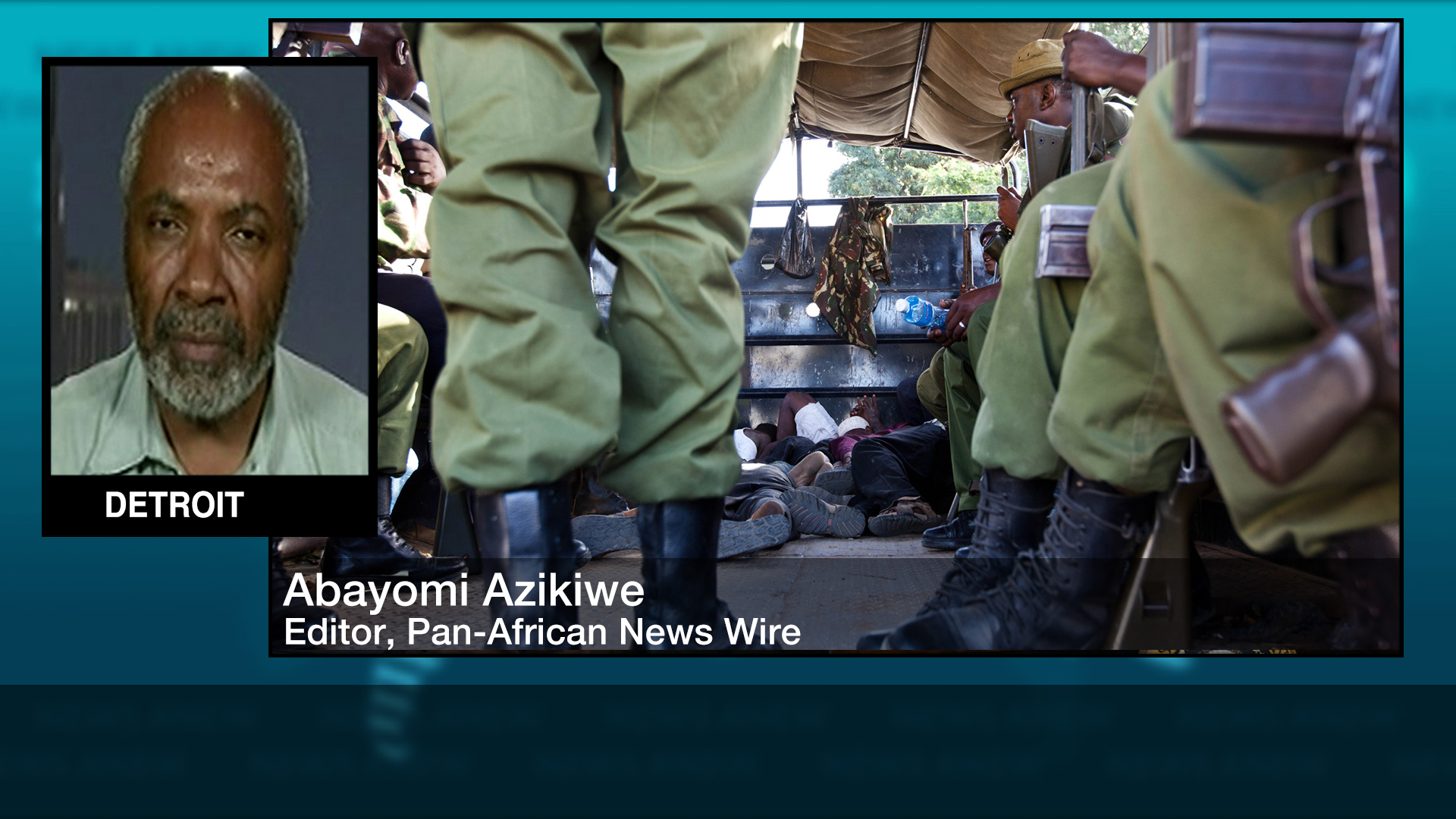 A political commentator believes that bombing al-Shabab fighters in Somalia by American forces is an "ongoing process" by the Pentagon for at least six years.
"This is not the first time that the United States has conducted military operations in Somalia directed at al-Shabab," Abayomi Azikiwe, an editor of Pan-African News Wire, said in a phone interview with Press TV on Tuesday.
The Department of Defense announced on Monday that it carried out airstrikes against al-Shabab fighters in Somalia.
"US military forces conducted an operation in Somalia today against the al-Shabab network," Rear Adm. John Kirby, the Pentagon press secretary, said in a statement.
"We are assessing the results of the operation and will provide additional information as and when appropriate," Kirby added.
Azikiwe said that the attacks are an attempt "to subdue the Somali people and also to show up support for the Somali federal government which is formed by the United States and which in fact has very close ties with those who are in power now in Somalia."
"The United States has a CIA field station located in the capital of Mogadishu. They also have drone operations that are heavily involved with monitoring the movements of the al-Shabab forces in Somalia," he continued.
Reports came out last month saying that the CIA has stepped up its monitoring of 12 countries with so-called "ungoverned spaces." American officials have confirmed the identity of ten of the countries, and one is Somalia.
"The African Union Mission to Somalia (AMISOM) is composed of approximately 22,000 troops from countries that are allied with the United States," Azikiwe said, including Ethiopia, Djibouti, Kenya, Uganda, Burundi and Sierra Leone, and "they are financed and trained by both the United States as well as the European Union."
In October 2013, the Pentagon secretly deployed a small team of military "advisers" to Mogadishu to coordinate operations with AMISOM. The deployment marked the first time US troops have been stationed in the war-ravaged country since 1993, when two helicopters were shot down and 18 Americans were killed in the "Black Hawk Down" disaster.