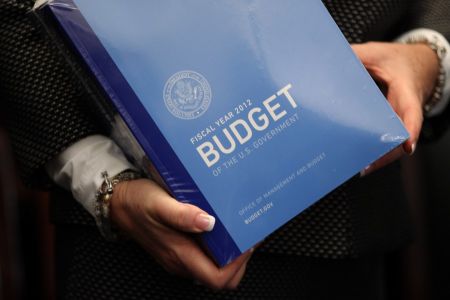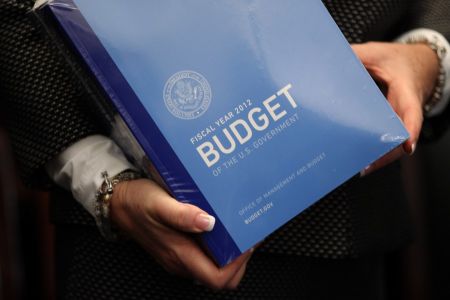 US federal government's budget deficit will hit USD 1.28 trillion for fiscal year 2011, the third largest deficit in the past 65 years, US Congressional budget Office (CBO) says.
"The United States is facing profound budgetary and economic challenges," said the CBO, APTN reported.
The nonpartisan agency also projects that slow growth of the US economy will continue.
"Although economic output began to expand again two years ago, the pace of the recovery has been slow, and the economy remains in a severe slump," the office added.
The USD 1.28 trillion budget deficit projected for 2011 stands at 8.5 percent of US gross domestic product (GDP), exceeding only by the deficits of the preceding two years.
In 2009, the US federal government's fiscal imbalance recorded an all time high level of 1.41 trillion dollars and fell slightly to 1.29 trillion dollars in 2010.
US unemployment rate is projected to remain above 8 percent until 2014.
The agency added that under current law, federal tax and spending policies will impose substantial restraint on the US economy till 2013