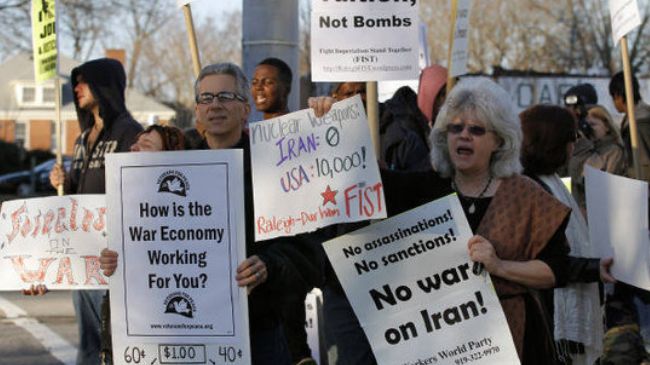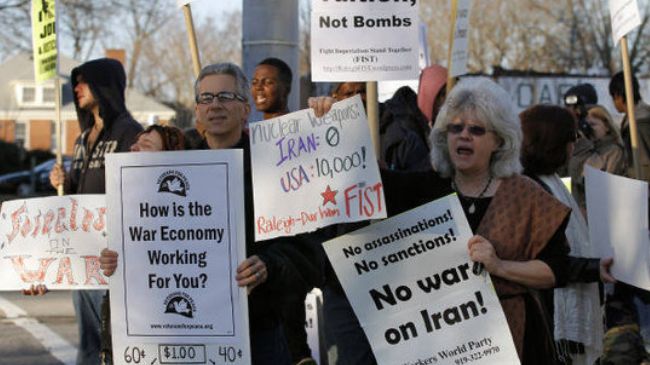 A survey conducted by a prominent US university has revealed that the majority of American people believe a potential Israeli attack against Iran will have dire economic and strategic consequences for the US.
According to the survey that was conducted by the University of Maryland in mid-September, the majority of Americans believe that a potential Israeli strike on Iran's nuclear facilities would result in a drastic oil price increase.
The survey also revealed that Americans believe such an attack would worsen Washington's strategic position in the Middle East.
Israel has recently stepped up threats of carrying out a unilateral strike against Iran's nuclear energy facilities.
The threats are based on the unfounded claims that the peaceful nuclear activities of the Islamic Republic have been diverted toward military purposes.
On September 19, Iranian Defense Minister Brigadier General Ahmad Vahidi said the Islamic Republic currently enjoys the defensive military capacity to obliterate the Israeli regime.
Vahidi said, "The defense capability of the Islamic Iran against threats by the Zionist regime [of Israel] has been developed to an extent that it will be able to wipe the [Israeli] regime off the scene."