North America
US civil rights, Muslim groups denounce revised travel ban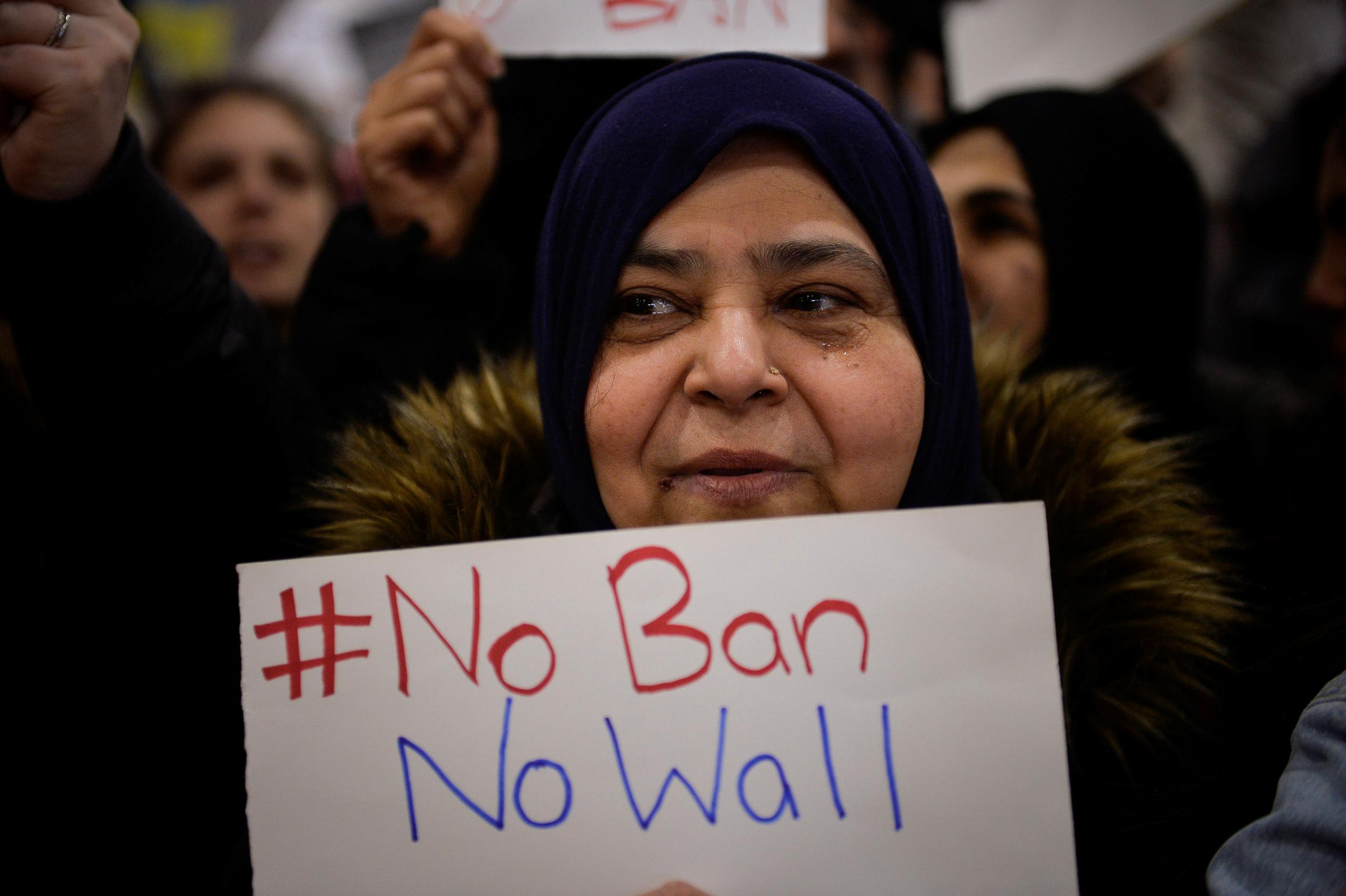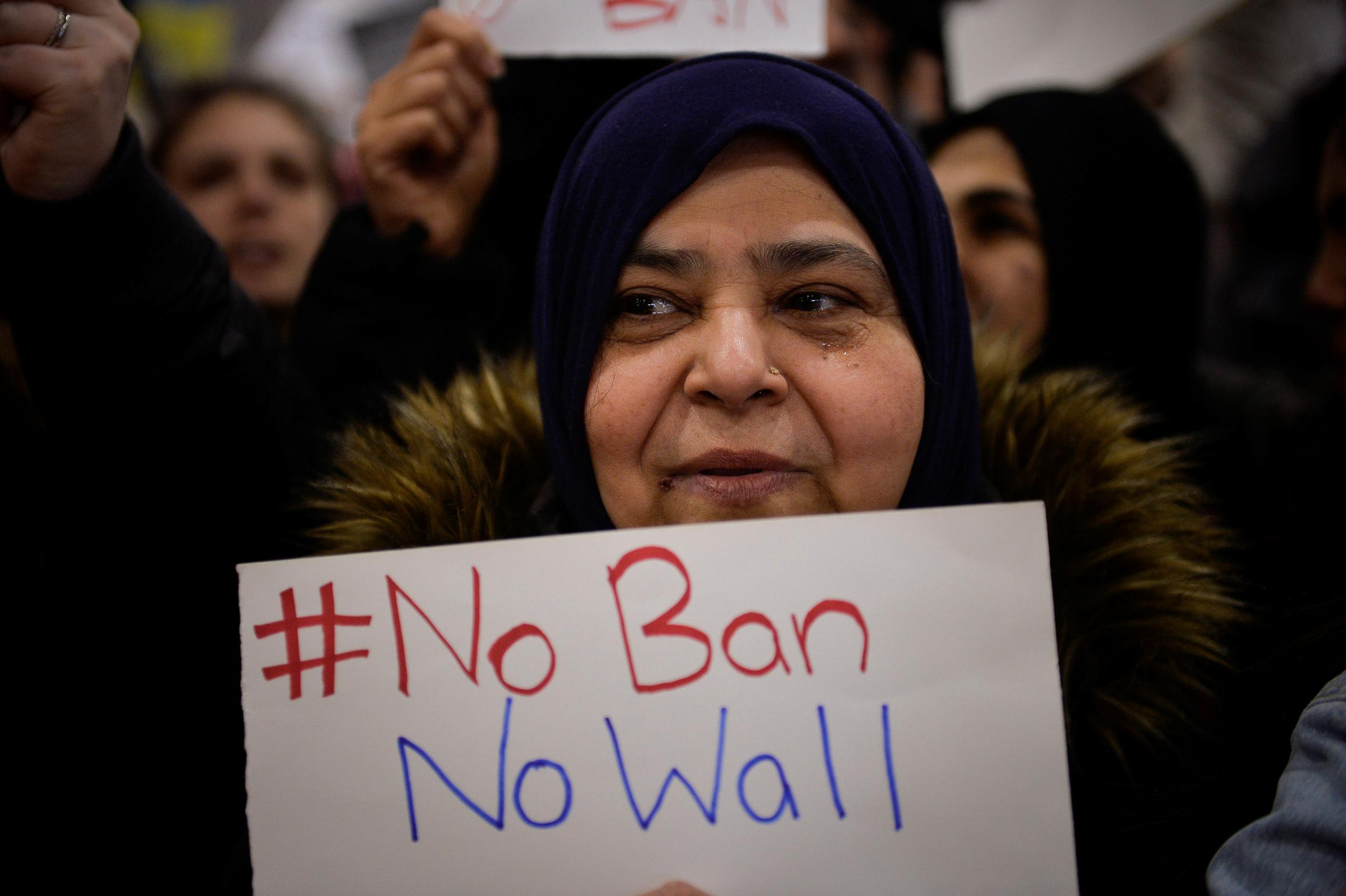 Zionist US President Trump's revised travel ban has drawn criticism from several US civil rights and Muslim groups, which denounce the order as "discriminatory and unconstitutional."
Condemnations poured in on Monday shortly after the new US president signed the revised order after his January's directive faced multiple challenges in the courts in many states in the country.
The American Civil Liberties Union said there were about 12 lawsuits in courts around the country which it would amend to challenge Trump's new executive order.
"The Trump administration has conceded that its original Muslim ban was indefensible. Unfortunately, it has replaced it with a scaled-back version that shares the same fatal flaws," said Omar Jadwat, the director of the civil rights group, in a statement.
"The only way to actually fix the Muslim ban is not to have a Muslim ban," he added. "Instead, President Trump has recommitted himself to religious discrimination, and he can expect continued disapproval from both the courts and the people."