North America
US commanded al-Qaeda to accelerate attacks in August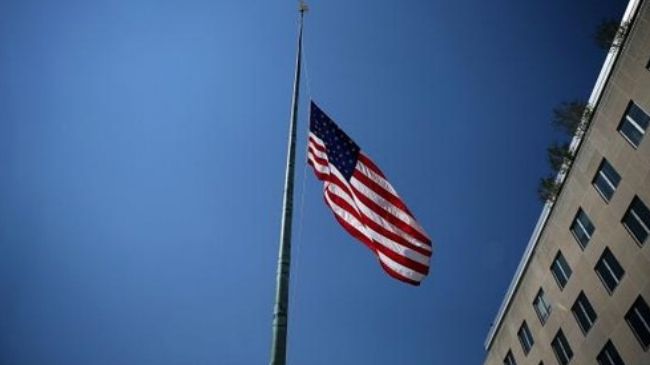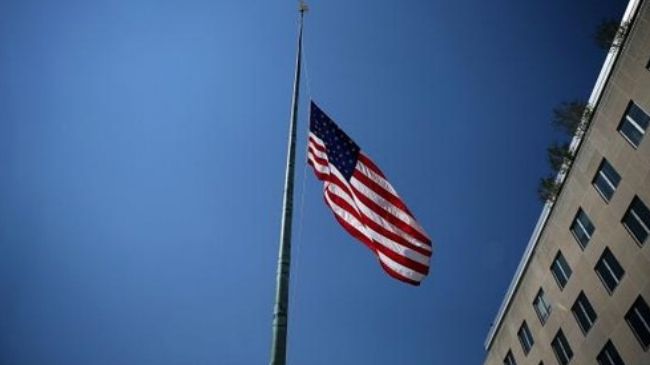 Terrorism Sponsor US State Department has issued a global travel alert for American citizens, warning that al-Qaeda may be planning to conduct attacks until the end of this month.
"Current information suggests that al-Qaeda and affiliated organizations continue to plan terrorist attacks both in the region and beyond, and that they may focus efforts to conduct attacks in the period between now and the end of August," the department said on Friday.
According to the statement, the attacks are seen as occurring in the Middle East and North Africa.
Americans have been warned about the potential for attacks on "public transportation systems and other tourist infrastructure."
American citizens "should take every precaution to be aware of their surroundings and to adopt appropriate safety measures to protect themselves when traveling," the statement said.
The warning came one day after the US instructed some embassies and consulates to remain closed on Sunday.
Deputy State Department spokesperson Marie Harf said the decision to close the facilities was taken out of an abundance of caution.
"The Department has been apprised of information that, out of an abundance of caution and care for our employees and others who may be visiting our installations that indicates we should institute these precautionary steps," Harf said on Thursday.
The top Democrat on the House Intelligence Committee, Representative C.A. Dutch Ruppersberger of Maryland, supported the department's decision to go public with its concerns.
"We got intelligence, and not just the normal chitchat, that there could be an attack on Americans or our allies," Ruppersberger said.
"Putting it out there, that also gives notice to the people that are planning it: We know something's out there," he added.