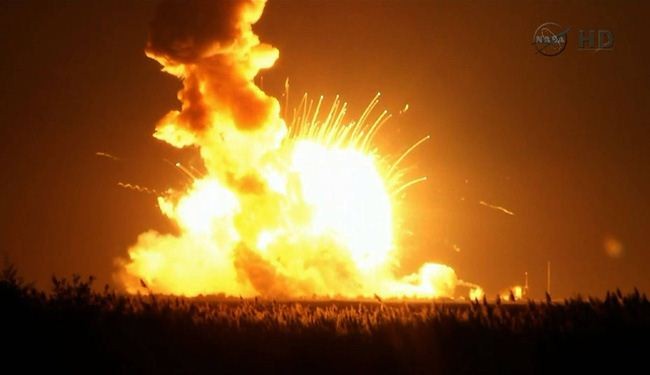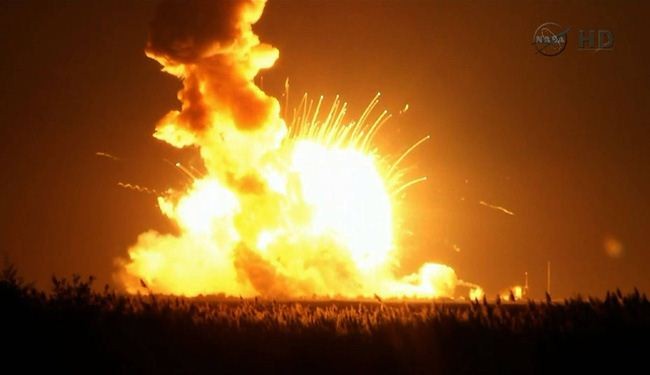 An unmanned commercial supply ship bound for the International Space Station exploded moments after lift-off on Tuesday evening, with debris falling in flames over the launch site.
No injuries were reported following the first catastrophic launch in NASA's commercial spaceflight effort.
Orbital Science's Antares rocket blew up over the launch complex at Wallops Island, Virginia, just six seconds after lift-off.
The company said everyone at the launch site had been accounted for, and the damage appeared to be limited to the facilities.
Flames could be seen shooting into the sky as the sun set.
The Cygnus cargo ship was loaded with 2,268 kilograms of experiments and equipment for the six people living on the space station.
It was the fourth Cygnus bound for the orbiting lab; the first flew just over a year ago.
Until Tuesday, all of the companies' missions had been near-flawless and the accident was sure to draw criticism in Washington.