Economy
US consumer sentiment lowest in four months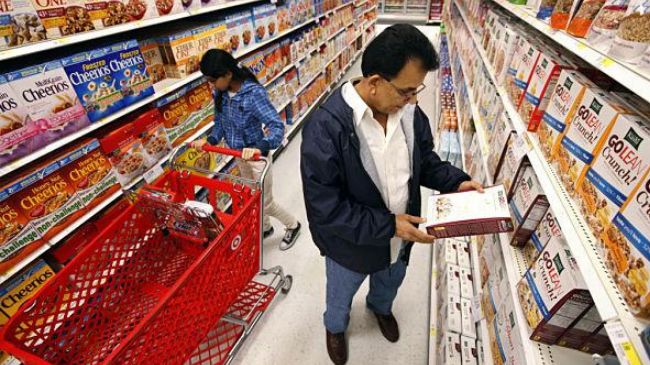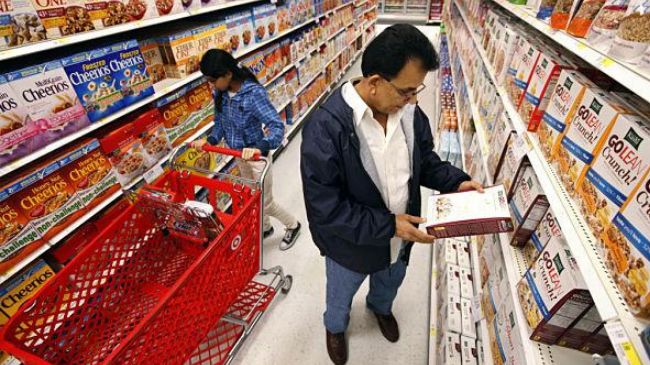 US consumer sentiment fell in March to the lowest level in four months, as consumers were less hopeful about the prospects for the overall economy, a new survey shows.
The Thomson Reuters/University of Michigan's consumer sentiment index reached a final March reading of 80, the lowest level since November. The survey's gauge of consumer expectations slipped to 70.0 from the 72.7 in February.
"Current conditions in the overall economy were reported by consumers to have recently weakened, and long term prospects for the economy softened," survey director Richard Curtin said in a statement.
"Right now there's a lot of uncertainty around the economy," Stephen Stanley, chief economist at Pierpont Securities LLC in Stamford, Connecticut, said before the report.
Consumer spending in the United States is considered the backbone of the economy and accounts from almost 70 percent of total economic output.
The drop in sentiment is a sign that US households will be slow to increase their spending. Americans have grown more pessimistic about the outlook for the economy as higher home-heating bills and gasoline prices strained budgets.
According to a February Gallup poll, 36 percent of Americans believe the unemployment and economy as the most important problems facing the United States.
Recent gauges of consumer spending, job creation, factory output, and the housing market have all dropped sharply, signaling a slowdown in the economic growth.
While US employers hired 175,000 workers in February, the payroll gain was still well short of the pace needed to return the economy to full employment anytime soon or to quickly reduce the ranks of the long-term unemployed.