North America
US court backs shielding of legal memo on phone records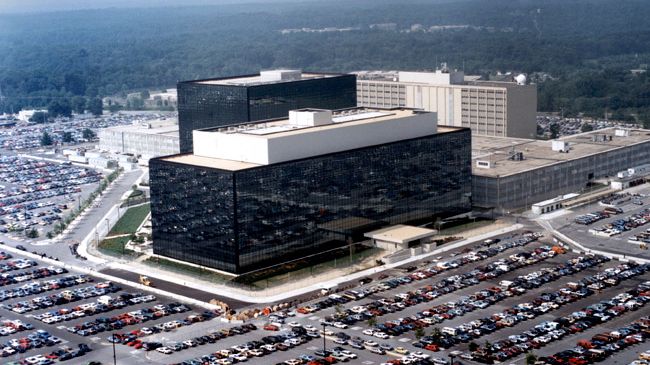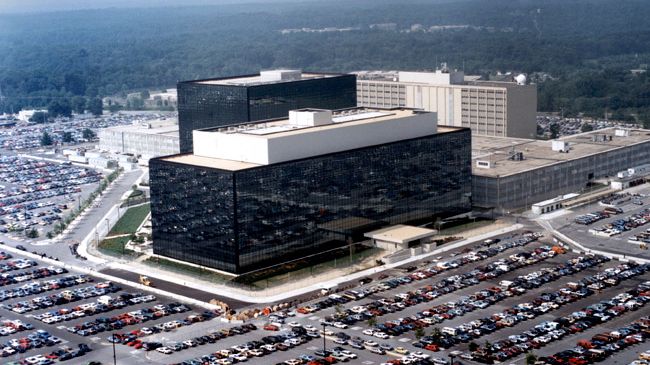 A US federal appeals court upholds a Justice Department memo that allows the government to acquire American citizens' phone records even when there is no emergency.
The court on Friday ruled that the 2010 Justice Department memorandum allows telephone companies to provide customers' calling records to the government without a court order, The New York Times reported.
The ruling may make it easier for the government to shield other memos by the department's powerful Office of Legal Counsel, which provides binding legal advice to the executive branch, from disclosure under the Freedom of Information Act.
Meanwhile, the US government has filed a notice of appeal to overturn Judge Richard Leon's ruling that the National Security Agency's massive collection of phone records is unconstitutional.
US President Barack Obama, Attorney General Eric Holder and NSA Director Keith Alexander formally appealed the Dec. 16 ruling.
Leon ordered the government to stop collecting data on calls from two plaintiffs.
The ruling by the federal judge in Washington was stayed pending appeal, but if upheld it could lead to the NSA being barred from indiscriminately monitoring millions of private calls.
Several rights groups have criticized the US government for its surveillance programs.
The collection of Americans' phone records by the NSA is a major aspect of the US government's domestic spying programs which was revealed by American whistleblower Edward Snowden.