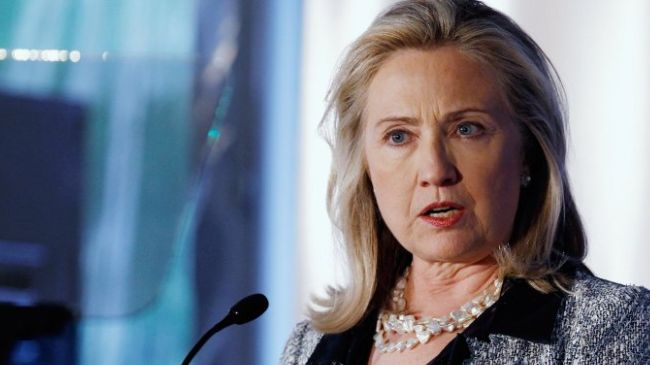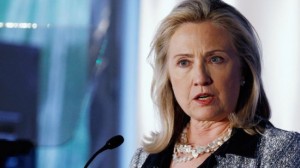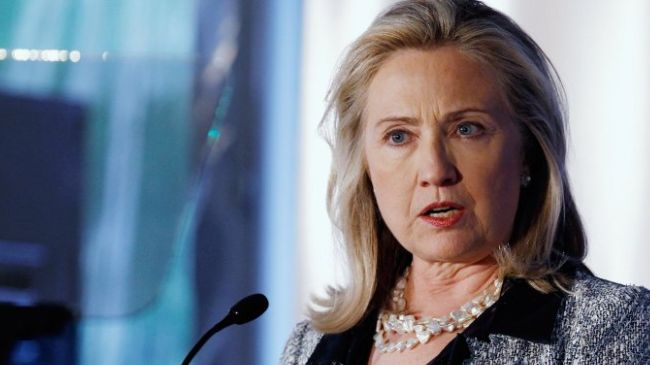 The US State Department has been accused of resisting calls to list Boko Haram as a terrorist group during former secretary of state Hillary Clinton's tenure.
A US media report has quoted an unnamed official as saying the State Department under Hillary Clinton argued in 2012 that adding Boko Haram to the terrorist list would cause more harm than good and would make US interests a target of the group's attacks.
The Daily Beast reported on Wednesday that other US government agencies, including the CIA, along with several members of Congress had called on the State Department when Clinton was secretary of state to officially designate the Nigerian group a terrorist organization.
"The one thing she could have done, the one tool she had at her disposal, she didn't use. And nobody can say she wasn't urged to do it. It's gross hypocrisy," a former senior US official who was involved in the debate told the Daily Beast. "The FBI, the CIA, and the Justice Department really wanted Boko Haram designated, they wanted the authorities that would provide to go after them, and they voiced that repeatedly to elected officials."
After Clinton stepped down and John Kerry took office, the US designated Boko Haram as a terrorist organization.
Meanwhile, Washington has announced it is ready to help the Nigerian government find the more than 200 schoolgirls abducted in northeast Nigeria by Boko Haram on April 14.
Boko Haram — whose name means "Western education is forbidden" — says its goal is to overthrow the Nigerian government.
The leader of Boko Haram has threatened to sell the girls, who were undergoing Western education.
"I abducted your girls. I will sell them in the market," Boko Haram leader Abubakar Shekau said in a video released on Monday.
The extremist group has claimed responsibility for a number of deadly gun and bomb attacks in various parts of Nigeria since 2009.
Over the past five years, violence in the north of Africa's most populous country has claimed the lives of thousands of people, including killings by the security forces.
According to a report by the US House Homeland Security Committee, the Nigerian military launched a brutal crackdown against Muslims and members of Boko Haram in 2009.
The indiscriminate crackdown hardened already deep divisions between the mostly Muslim northern regions of Nigeria and the southern and more Christian southern areas, and in 2010 Boko Haram re-emerged with a more violent profile, said the House panel's report compiled in November 2011.
"A number of factors have been attributed to fueling Boko Haram's violence and fanaticism, including a feeling of alienation from the wealthier, Christian, oil-producing southern Nigeria; pervasive poverty; rampant government corruption; heavy-handed security measures, and the belief that relations with the West are a corrupting influence," said the report.
"These grievances have led to sympathy among the local Muslim population despite Boko Haram's violent tactics," it stated.